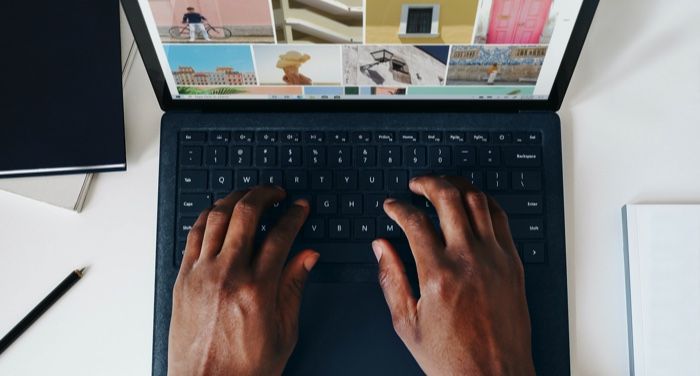 Lists
7 Unusual Career Books
This content contains affiliate links. When you buy through these links, we may earn an affiliate commission.
The pandemic has reshuffled a lot of decks. Jobs that used to seem stable are now less available or appealing. If you're contemplating a career shift, you're not alone. While you're at it, who says you have to be stuck in an office or a driver's seat for the next 40 years? As long as you're reassessing, think outside the cubicle. Take a look at these unusual career books and expand those options.
These are by no means the only unusual careers you could corner. There are books on every type of offbeat job out there, from air traffic controllers to wildlife management specialists. However, for this particular list, I've specifically chosen books that are available, accessible, and inexpensive. Who needs to go out on a limb for a $60 textbook for a subject you might end up scrapping? Also, I found a lot of scammy stuff while doing the research for this piece. If you go further afield to look for unusual career books, beware of smooth talkers and slick salespeople.
---
Maybe what you really want is a book person job. Book Riot has a list of those ready for you to peruse! If all this job talk has your blood pressure up, take a minute and do a little self-care reading. You're worth it!