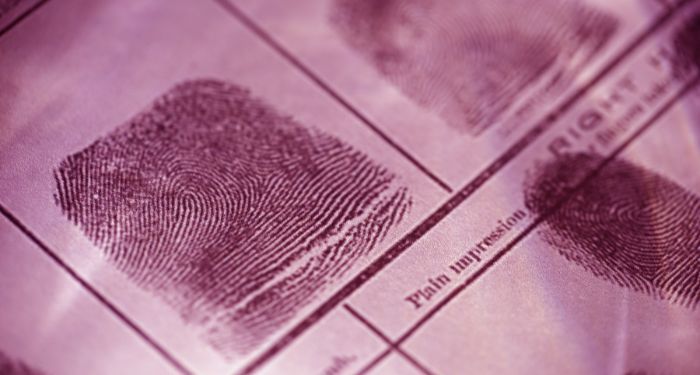 This content contains affiliate links. When you buy through these links, we may earn an affiliate commission.
I've recently written about the types of plots readers can encounter in murder mystery books and mystery books that don't focus on murder. This time I wanted to look at the kind of plots you can expect between the pages of crime novels. What I mean by crime plots, not mysteries, is that the focus isn't on solving a mystery or trying to answer a question. As one example: rather than who robbed the bank, which would be a mystery novel with a detective lead following the clues after a robbery, we're following the criminals as they plan the robbery, rob the bank, and/or then try and get away with it. Basically, the focus of crime novels is on the criminal(s), the crime(s) committed, and who it affects.
And like mystery novels, there is a wide range of crime novels which include different moods, categories, and types. They can be fun novels about heists (think Ocean's 11 if it were a novel) or it can be literary, character-focused and explore the long reaching damage a crime can have over a span of time on those who knew the victim and/or perpetrator.
This is not an exhaustive list, but it will give you a good idea of different plots you can find in the crime genre to help you find your next great criminal–er, read.
There you have 10 different types of crime plots if you're in the mood to spend some time in the criminal world.