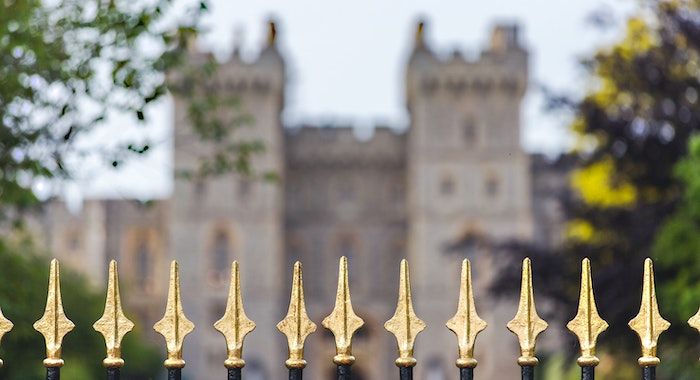 This content contains affiliate links. When you buy through these links, we may earn an affiliate commission.
The Tudor Dynasty of England and Ireland ruled from 1485 to 1603, but the effects of their rule can still be felt today. As a cultural phenomenon, the Tudor period is rich with lust, blood, religious turmoil, and suspicion, AKA drama. People eat that ish up. Why else do you think Shakespeare was writing dirty jokes and making political jabs?
Just a quick look at the historical fiction section of any bookstore shows how fascinated we still are with the Tudor dynasty. Authors like Philippa Gregory, Ken Follet, and Hilary Mantel continue to be some of the most popular in the historical fiction genre. Beyond the book world, the Tudors continue to rule the stage with Six on Broadway and the West End, and screen, with continual film and TV depictions of the Tudors and Stuarts. In fiction, there's plenty of choice in genre, from romance to espionage, to satire. Pick any Tudor or a member of their court, and there's sure to be at least one novel written about them.
As of now, Tudor fiction remains a very white arena. In regards to nonfiction, however, there are authors of color writing about the Tudors and the time period. Ania Loomba's Shakespeare, Race, and Colonialism offers an accessible approach to analyzing Shakespeare's works through historical context. In Onyeka's Blackamoores, Onyeka challenges the current perception of Black Africans in Tudor England by offering an examination of their lives, status, culture, and more.
Dust off your favorite doublet or court gown and let's go! It's time to read up on those Tudors!
---
This list is not intended to be a complete Tudor reading list, because that list would take longer to read through than Katherine Aragon's tenure as Queen. In the meantime, check out these 50 Must Read Books About Tudor England, and then take this quiz to find out which wife of Henry VIII you are.