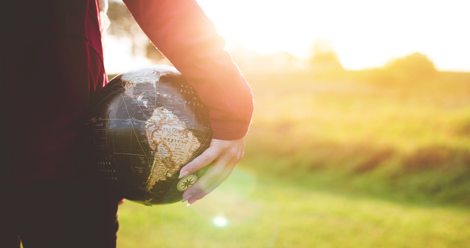 In Translation
5 Works in Translation You Might Have Missed from the First Half of 2017
This content contains affiliate links. When you buy through these links, we may earn an affiliate commission.
2017 has been a dumpster fire. We all know it. Why pretend? So you might have missed some of the new releases of 2017. No shame in that. Below are five novels from the last six months that you might want to check out.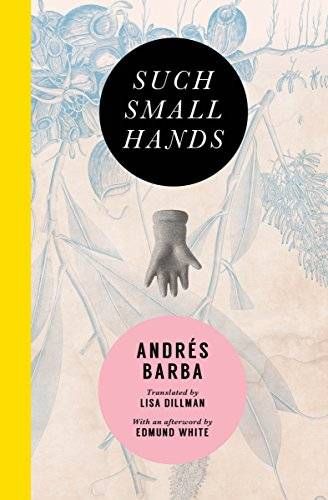 Such Small Hands by Andrés Barba, translated by Lisa Dillman – Based on an actual event the author read about in the newspaper, if I had to choose one word to describe Barba's novel it would be "chilling". The community of an all girls orphanage is disrupted by the arrival of a new member. Seven-year-old Marina alternates between enticing and ignoring the other girls, her acts of manipulation culminating in a game she teaches them and which can only be played after the the girls are sent to bed and the lights turned out. The tone of this book is brilliant – from the Greek chorus narration of the orphans to Marina's dissociative reveries, Such Small Hands imbues/combines the claustrophobic isolation of the children with a disturbing sensuality. Dread builds as you turn the pages, making the violence of the ending almost a cathartic experience when it finally arrives.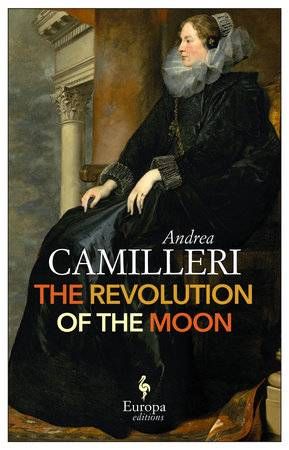 The Revolution of the Moon by Andrea Camilleri, translated by Stephen Sartarelli – At the completely opposite end of the spectrum, Andrea Camilleri (of Inspector Montalbano fame) has written a battle of the sexes set in 17th century Sicily. After her beloved husband dies, Donna Eleonora di Mora assumes his place as Viceroy of Charles III. The men of his council, propelled by their own greed and ambition, do not approve. Smart, funny, and a little romantic – the easy pace and simple plot makes for relaxed poolside reader.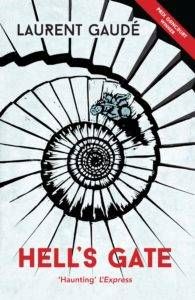 Hell's Gate by Laurent Gaudé, translated by Jain Aitken & Emily Boyce – Something of a thriller, Hell's Gate starts with the death of a small boy. 10 year old Pippo is hit by a stray bullet on his way to school and dies in his father's arms. His death and his mother's desire for vengeance tear apart his parents marriage. What could be a traditional (and depressing) novel takes a turn when we learn that Pippo has returned from the dead, older and angrier, and is taking his own revenge against the ones who destroyed his family. Orpheus meets modern day Hollywood thriller, Prix Goncourt winner Gaude has written a surprisingly touching book filled with misfit characters.
Atlantic Hotel by João Gilberto Noll, translated by Adam Norris – Noll is a strange writer. His books seem to go nowhere, but are so beautifully composed you end up not caring. This particular novella (it's only about 138 pages) follows an unnamed protagonist as he moves from location to location, taking on one identify after another, until he eventually arrives at the Atlantic Hotel. Odd and lovely things happen along the way. There's very little else in terms of plot – but Noll still manages to leave you completely satisfied with what you've just read.
Familiar Things by Hwang Sok-Yong, translated by Sara Kim-Russel (available in the UK) – Perhaps my favorite book of the year so far. After his father is sent to prison, Bugeye and his mother join a community of outcasts which has formed around the landfill called Flower Island. Men, women and children survive here by scavenging through the trash and selling recyclables. They build shelter out of construction debris and eat the expired food they uncover. It is a makeshift existence. Bugeye's mother becomes involved with a man who heads a group of workers and the man's son, an awkward but sweet child known as Baldspot, immediately attaches himself to Bugeye. He calls him hyung (brother) and takes Bugeye to visit an elderly couple who live nearby. He also shows Bugeye the blue lights – spirits of the dead which only a few people are able to see. Set in Korea in the 80's and touching on animism (still practiced there), Familiar Things is about our complicated relationships with people and things.
Save
Save