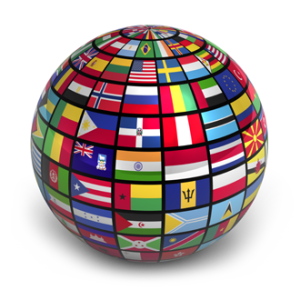 Fiction
In Translation: June Fiction and Poetry
This content contains affiliate links. When you buy through these links, we may earn an affiliate commission.
It's that time again: time to bring you a selection of some of the best translated fiction coming out this month! We have Japanese poetry, Czech crime fiction, Romanian literature, and a story collection from one of Argentina's greatest modern writers. Enjoy!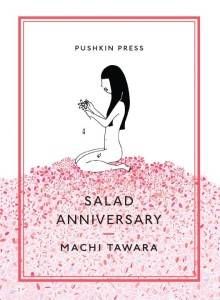 Salad Anniversary by Machi Tawar, translated from Japanese by Julie Winters Carpenter (Pushkin Collection, 112 pages, June 9)
Japanese poet Machi Tawara is known for her revival of the classical "tanka" form of poetry, which she develops here in Salad Anniversary. Originally published in 1987 in Japan, this collection of poems is now available to English readers thanks to the Pushkin Collection.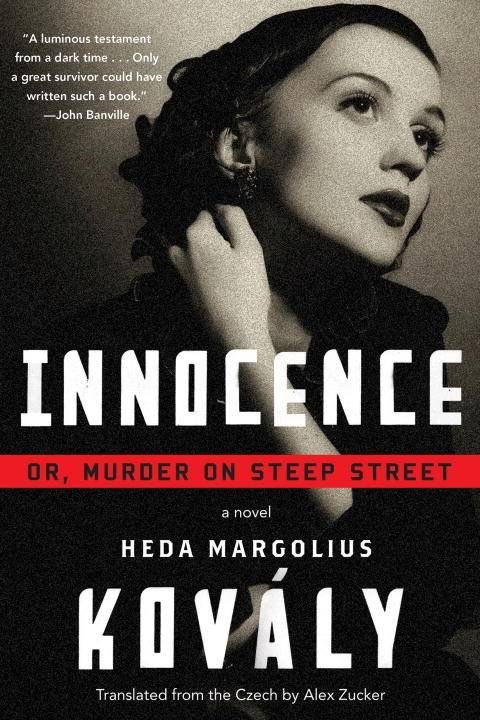 Innocence: Or, Murder on Steep Street by Heda Margolius Kovály, translated from Czech by Alex Zucker (Soho Crime, 256 pages, June 2)
From this acclaimed Holocaust memoirist (Under a Cruel Star) comes a rediscovered work of semi-autobiographical crime fiction. Prague in the 1950s is a dangerous place, in which Communism has sown oppression and paranoia. And when a young boy is murdered, the investigation that follows uncovers dark secrets hidden by the boy's aunt and her co-workers at the local cinema. I cannot wait to get my paws on this, you guys.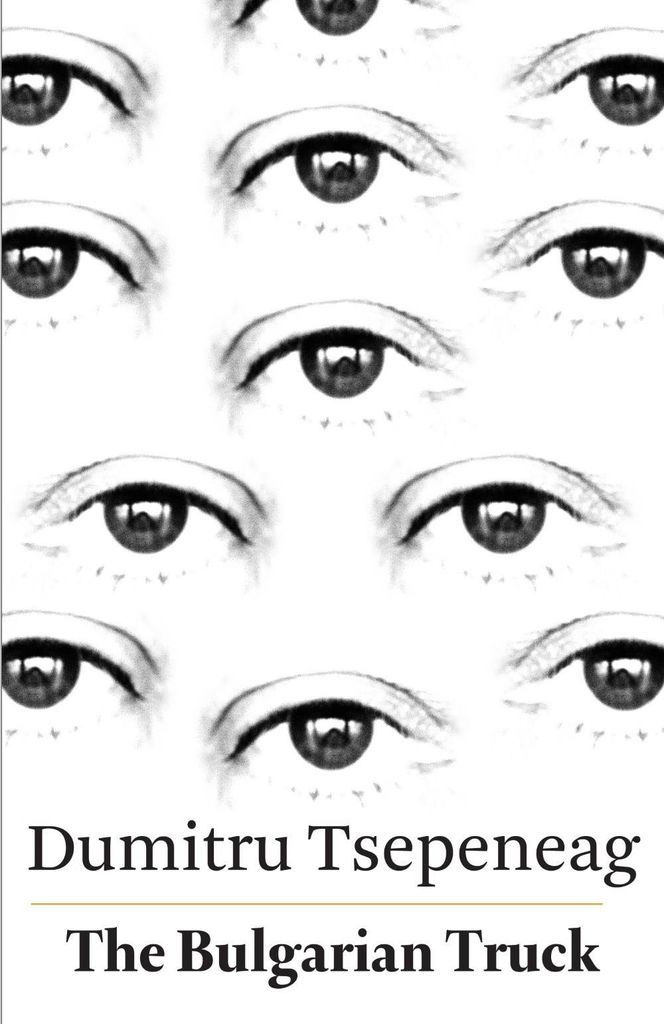 The Bulgarian Truck by Dumitru Tsepeneag, translated from Romanian by Alistair Ian Blyth (Dalkey Archive Press: Romanian Literature Series, 224 pages, June 16)
Get ready to have your brain bent six different ways. In The Bulgarian Truck, Tsepeneag experiments with meta-fiction and even meta-meta-fiction, in which the narrator-writer's characters move in and out of "reality" depending on the narrator's current authorial requirements. Among the characters created for the purposes of writing this "new" kind of novel are a Bulgarian truck driver and a French erotic dancer with a thing for hedgehogs…Yyyyup.
The One Before by Juan José Saer, translated from Spanish by Roanne Kantor June 9, 2015
I just started this collection of stories by the author known as "the most important Argentinian writer since Borges." Through a series of personal, almost intimate, sketches, and two longer stories, Saer invites the reader to think more deeply about such things as painting, history, aging, communication, and much more.
____________________
Book Riot Live is coming! Join us for a two-day event full of books, authors, and an all around good time. It's the convention for book lovers that we've always wanted to attend. So we are doing it ourselves.