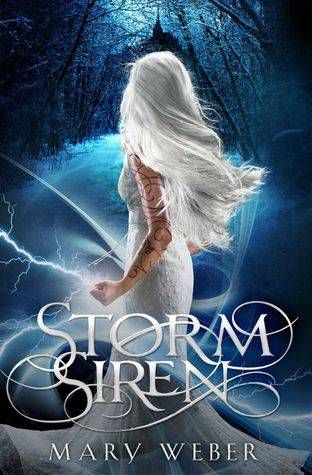 The world's favorite beagle is no stranger to animation or even live action, but a new teaser trailer sees Snoopy soaring over Paris in a textured 3D. It's an early taste of the feature length, 3D Peanuts extravaganza hitting the multiplex in 2015. Let's have a look!
Me, I'm an absolute nut for Peanuts, especially Snoopy. I've been collecting those lovely Fantagraphics volumes of Charles Schulz's strips for something like a decade now, and still have that last installment pinned up on a cork board. I'll be expounding on my appreciation of that material at a later date, but let's focus on this trailer. I think it's stellar. Sparky's front and center with a prominent creator credit, and his signature line is all there. Each time the Flying Ace turns, we see an angle Schulz rendered thousands of times over that 50 year run. The modeled textures look wonderful, and it sounds like they've gone the tried and true route of casting actual kids in the role of Chuck and his friends. Then there's that warm, easy-going humor and tone. Yeah, I think this is going to feel like Linus' blanket, fresh from the dryer.
What do you folks think?