This content contains affiliate links. When you buy through these links, we may earn an affiliate commission.
If you like holiday-themed romance, you've got a ton of choices right now. Here are a few worth checking out: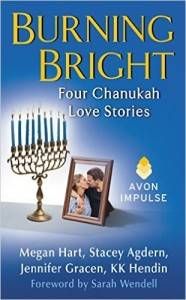 Burning Bright is a collection of four stories with Chanukah themes by both newbie and seasoned romance authors. From lawyers in love to an American tourist in Israel, these contemporary stories combine Chanukah traditions with true romance. Written by Jewish writers, and with an intro by Sarah Wendell of Smart Bitches, Trashy Books, these stories introduce Jewish traditions in a very authentic and natural way.
The One That I Want is a collection of three contemporary romances. One heroine is a divorced real estate broker who has sworn off love. Another is a former employee of a pop diva returning to Detroit to make her own career. The third is a married woman leaving her inattentive husband for sunny Miami.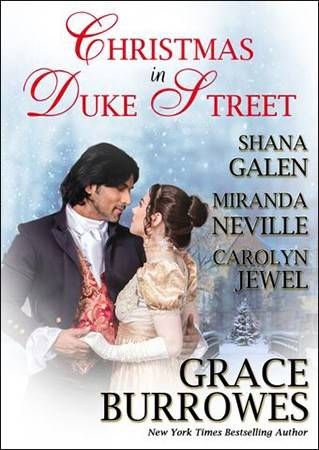 For historical romance readers, Christmas in Duke Street fits the bill. Miranda Neville's "The Rake Who Loved Christmas" has one of my favorite tropes: the protective brother who has to keep a nefarious woman away from his sibling, but can't resist her himself. Best of all, these stories all take place in and around a London book shop.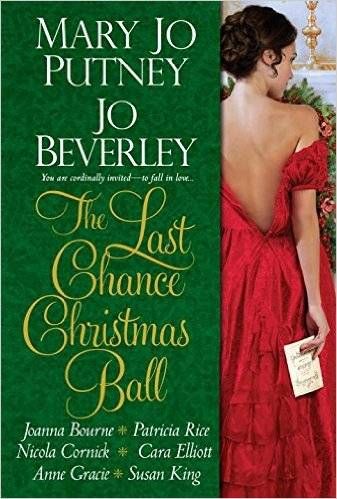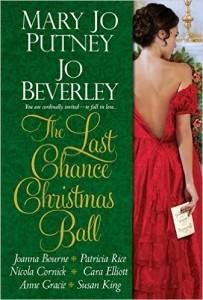 Some of the best historical romance writers in the genre contributed new stories to The Last Chance Christmas Ball. The main characters of each of these Regency-set romances are guests at Lady Holly's fiftieth annual Christmas Ball. Lady Holly is a master matchmaker, and no rake, spinster, wounded warrior, lost love, heiress, or widow is immune.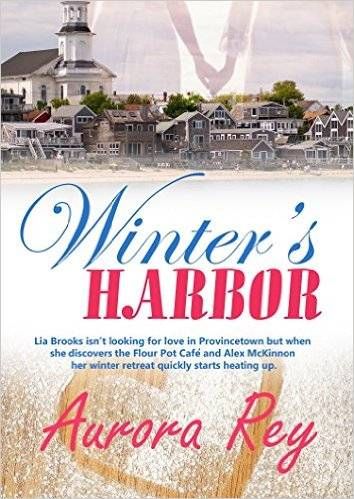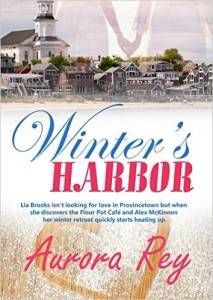 Winter's Harbor is set in Provincetown, Massachusetts, where Lia Brooks ends up after fleeing New York city and a broken heart. Alex McKinnon enjoys casual relationships and running the The Flour Pot Café: she's not looking for a relationship.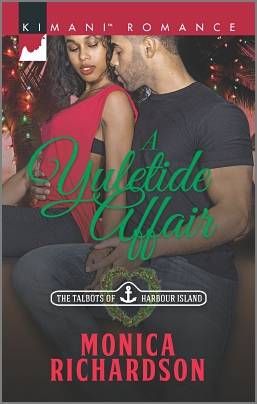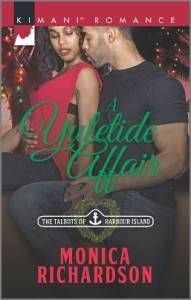 A Yuletide Affair is the book for you if you'd rather a Caribbean setting than a more traditional wintry one. Alyson Talbot is a Miami-based real estate agent who returns to the Eleuthera Islands to plan her sister's wedding. She doesn't count on meeting vacationer — and disgraced politician — Samson Steele.
When Cole gets dumped right before Christmas, he heads out to his local Toronto bar to drown his sorrows. He makes a connection with bartender Owen. But is it just a Rebound Remedy or something longer lasting? 20% of the proceeds of this one go to the GLBT National Help Center.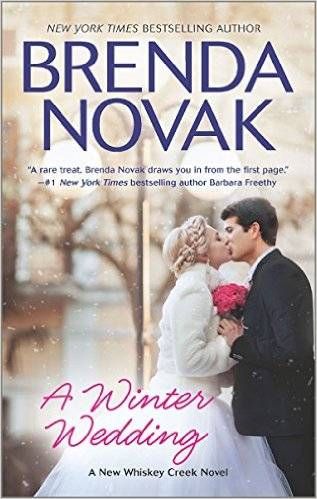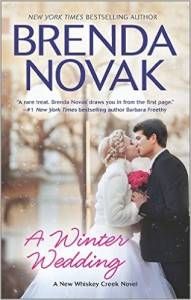 I can't write this post without including at least one small town romance. A Winter Wedding (Whiskey Creek) is the latest in Brenda Novak's beloved small town series. A down-on-her-luck country music singer seeks anonymous refuge in Whiskey Creek and ends up sharing a house with recently divorced local man.
Happy reading!