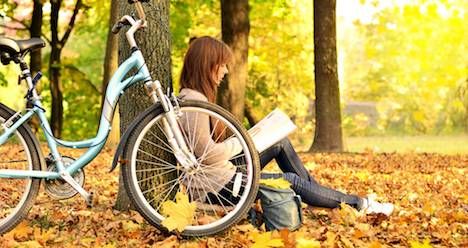 Lists
Tiny Slivers of Writing for Your Shelf
This content contains affiliate links. When you buy through these links, we may earn an affiliate commission.
I was wandering through the annals of yet another bookshop and had a chance to see a lot of the Penguin Black Classics collection. Celebrating the 80th year of Penguin, there were initially 80 books sold for 80p each. They ranged across a myriad of topics and recently, a further 46 have been added.
Standing in front of them (and adding some to my already full arms..) I got to thinking about the best short books I've read and how sometimes, we don't need a lot of works to make a good point.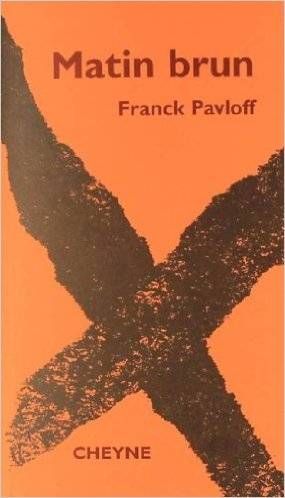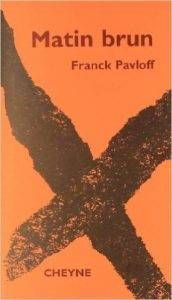 Matin Brun was initially published by a French poetry publisher. The author, Franck Pavloff, angry at the rise of the far right in France in the late 1990s, wrote a tiny short story about the easy spread of fascism and its progression across society. When I say the book is short, I mean it's about 32 pages (and it's also a small edition in print- these aren't large pages!) When I finished it, my heart was thudding, my head was soaring and I knew I'd found something special. It cost me €1 in a bookshop in Rennes, and I later acquired it in English to read it again. As allegories go, it's amazing.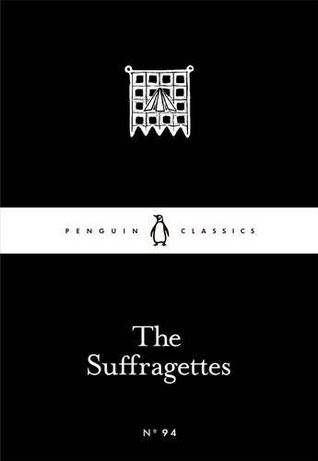 In my little collection of penguin classics that day, I picked up The Suffragettes, a collection of writing, posters, pamphlets and stories about the Suffragette movement, attributable to the women who fought through severe violence to gain their basic rights. The 57 page book actually led me down a Wikipedia rabbit hole, searching different players and events. One of the pages depicts the first woman elected to the UK Parliament at Westminster- an Irish woman who refused to take her seat because she wanted to fight for Irish independence. Each of the Penguin classics begins with a little quote- the one used here in a powerhouse.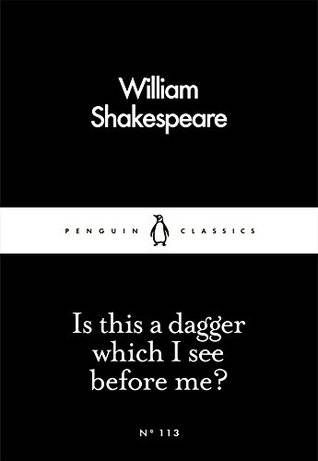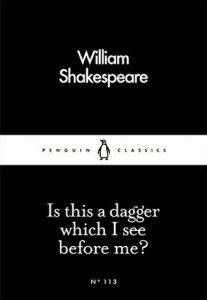 Shakespeare also gets the Black Classics treatment. Is this a dagger which I see before me? Is a collection of his most famous soliloquies. Reading them never stops a shiver going up my spine. There are obviously thousands of collections of Shakespeare's writing, from his sonnets to his plays, but this one is just the soliloquies and there's a little introduction to each so you get the gist of its context in his wider stories.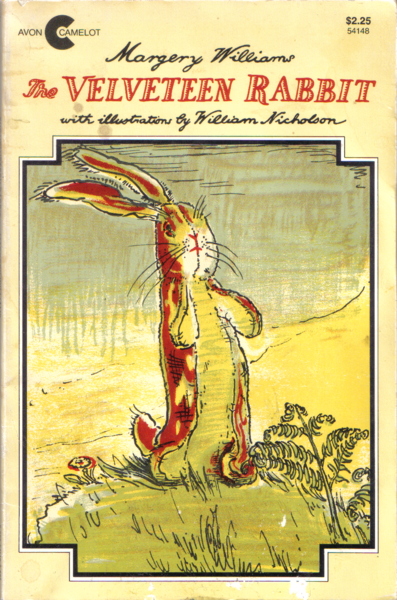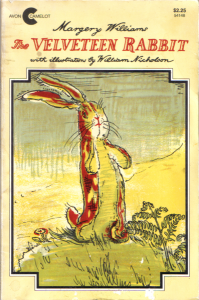 The Velveteen Rabbit by Margery Williams was one of my favourite books as a kid because I was all too excited by the prospect that my teddy bears would come alive. I had visions in my head of a tiny elephant and pug wandering the woods together (I grew up in the city and my concept of woods was very romanticized), having adventures and hanging out with Winnie the Pooh. Of course, when you come back to the book as an adult you realise the agonizing lessons in its pages. Bring Kleenex to the children's section to re-read this one.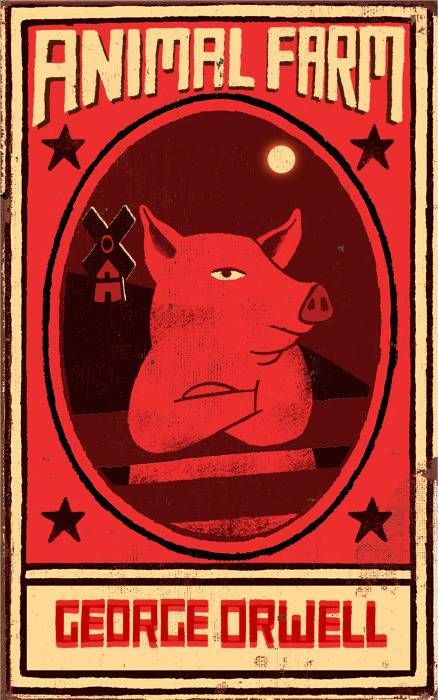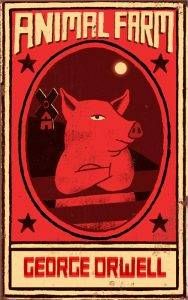 On the theme of animals becoming fully sentient adventurers, if you haven't read George Orwell's Animal Farm, now is the time. 2016 has been a year full of usurpation and global politics is in a scrum. The future of the world map is being constructed right in front of us, and this tiny package of doom is a great way to comprehend how political ideologies can be bastardized into depravity.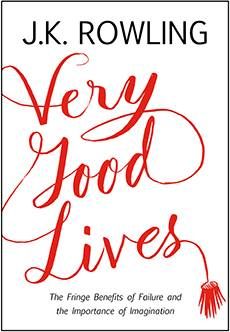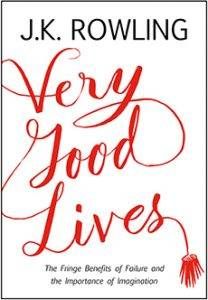 JK Rowling gave the commencement speech at Harvard University in 2008, She spoke about the benefits of failure and the vital place of imagination in life. The transcript of the speech is produced in Very Good Lives. The book features some really beautiful illustrations and you couldn't fail to read it without feeling inspired. Rowling may indeed be blessed by luck, but her messages about bravery and self-belief are applicable across the board.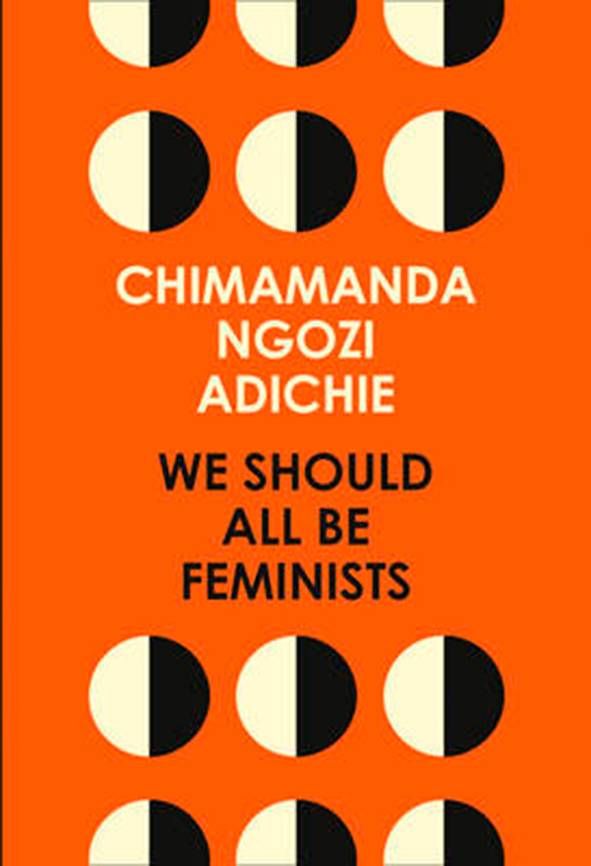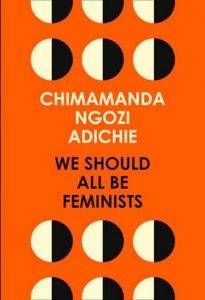 I can't let this list go without talking about We Should All be Feminists. Chimanda Ngozi Adichie delivered a talk about feminism at a TEDxEuston event in 2012. It is a tour-de-force that really made me think about my own position as a woman in the world. There is a very clear voice here, an outrage distilled into a tiny book that punches you in the gut on every tiny page. This is one that you can leave and come back to multiple times to fuel your own fire.
I have a real space in my heart for tiny books- Rioters, send me some recommendations?