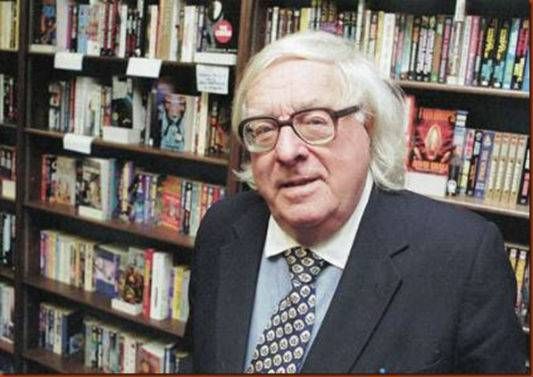 Fiction
The Death Swell: Expired Authors and Affiliated Guilt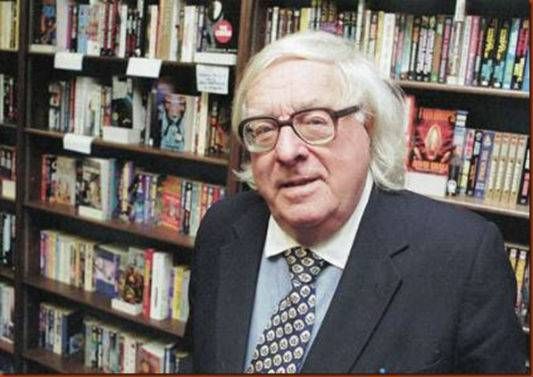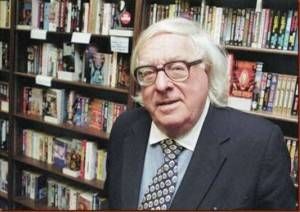 There's this thing that happens to me after an author whose work I've never read, or read very little of, dies, and I'm pretty sure it can be traced directly back to my Catholic baptism. I'm not a practicing Catholic by any means – baptism was my first and last sacrament – but I think there's something in the water they used to baptize me. And that something is called "Guilt."
I had a revelation (look at all these religious references!) when Ray Bradbury died earlier this month. When I heard of his passing, my very first thought was, "Oh, I should read Fahrenheit 451!" And then I realized that's the exact same reaction I had when I learned of the deaths of Frank McCourt in 2009 (I'm only a few hours into the audio version of Angela's Ashes), Adrienne Rich this March (I've pulled out a volume of poetry I bought in college but haven't opened), J.D. Salinger in 2010 (I read Catcher in the Rye as a result and hated it, and haven't read anything else of his), and John Updike in 2009 (I read Terrorist, but none of his seminal works).
The first time it happened, Kurt Vonnegut died.
I'd never read Vonnegut (confession: I still haven't), but the year before he died, I visited my cousin Anna in Israel, and she went on and on about how much she loved him and berated me for not having read anything. She encouraged me to read Cat's Cradle as soon as I got home, and I fully intended to do so. She is one of those people whose opinion about books I trust implicitly. (I mean, she did write her Master's thesis about The Amazing Adventures of Kavalier and Clay…).
Of course I never did read it.
A year later, I was spurned into action after Vonnegut died, so I bought Cat's Cradle. I still didn't read it, and it sits mournfully on my bookshelf, neglected, along with all the other books by dead writers I meant to get to and didn't.
Clearly, I'm not alone in my guilty purchasing – though some might be buying for nostalgic purposes too. There's a well-recorded sales bump that happens after famous a musician or author dies. Apparently, there's not an actual term for it, but I was brainstorming with fellow Book Rioters Rebecca and Greg for appropriate terms. Greg's suggestion – "The Death Swell" – was my
favorite, but a friend of Rebecca's suggested "The Final Countdown" since a publisher only has 70 years from the point of an author's death to make money on their copyrighted works. That's a little too cutthroat for me, but I can appreciate the sentiment.
Does anyone else do this, because it feels a little like false tribute, to read an author just because they've died?
I do own a copy of Fahrenheit 451, and rather than just pay lip service, I want to vow that I actually will read it this summer. Because there is something to be said for honoring an author's legacy, even if you're only reminded of it when they kick the bucket, isn't there?
Whether I'll actually read it is another question altogether.
The more that I think about it, the more I feel guilty that I only feel guilty for not reading an author after they've died. All that guilt.
Maybe I'm more of a Catholic than I thought.