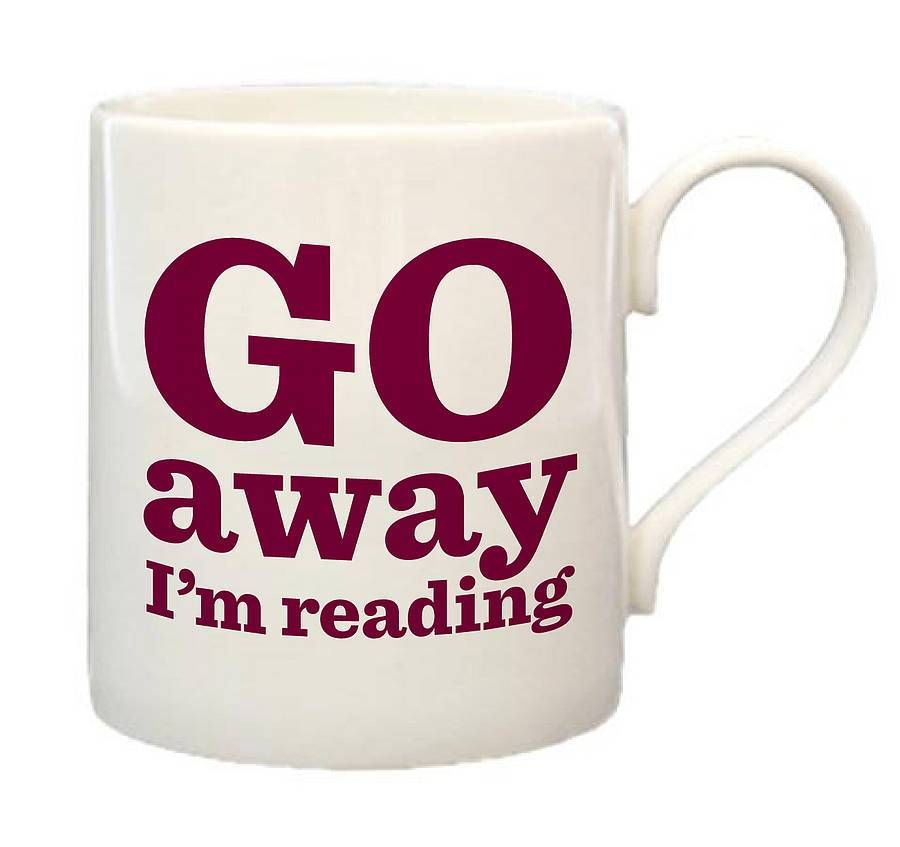 Lists
The Best Coffee Mugs for Book Lovers (The Best of Book Riot)
Much of the good ship Book Riot is off at Book Expo America this week, so we're running some of our best stuff from the first half of 2013. We'll be back with reports from BEA next week and our usual array of new book-nerdery.
____________________________
Wake up, fuel up, and READ ALL THE BOOKS after you've caffeinated with these awesome mugs for book lovers. More to recommend? Drop a link to your favorites in the comments.
Harvard Bookstore's "Caution: Hot. And literate." says it all.
Reading is my super power. A-yup.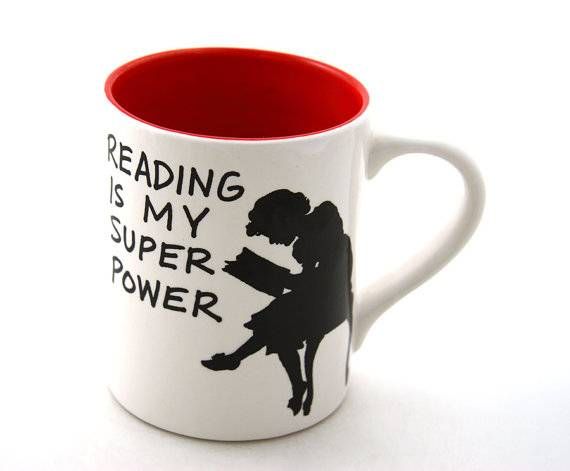 Great advice from Dear Sugar at The Rumpus: write like a motherfucker.
Write drunk, edit sober. This mug wil hold your morning coffee and your afternoon whiskey.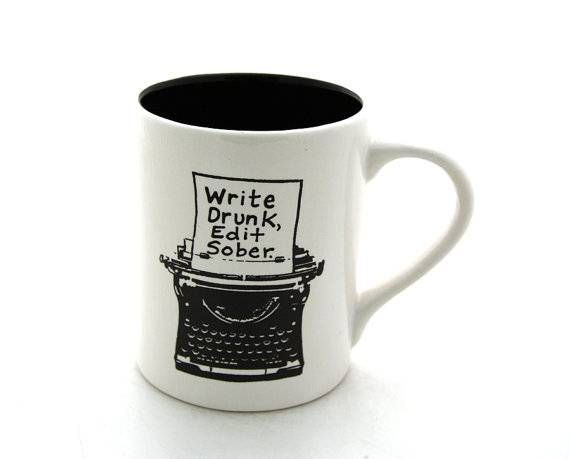 Thou art a "beetled-headed, flap-ear'd knave," at least before the first cup. Wake up with this Shakespearean insults mug.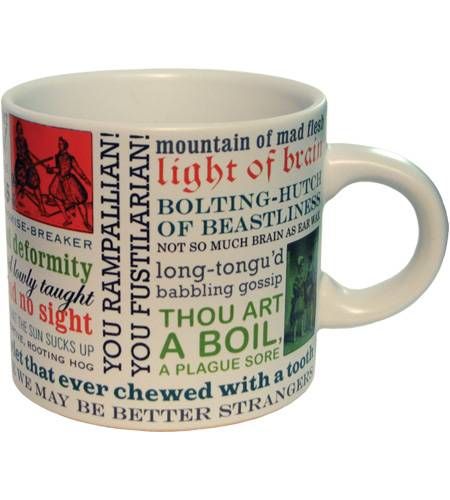 Everything tastes better in a banned books mug.
Great vocabulary didn't save the Thesaurus from extinction. Hah!
Never lose your place with this bookmark mug.
This adorable hand-painted mug declares, "I like big books and I cannot lie."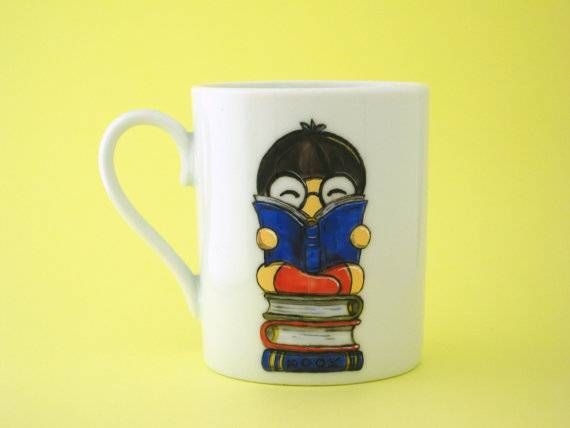 From the awesome Strand Bookstore in New York comes a "Keep calm and read a book" mug.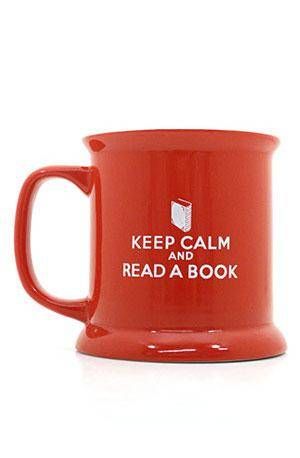 You must allow me to tell you how ardently I admire and love this Mr. Darcy proposal mug.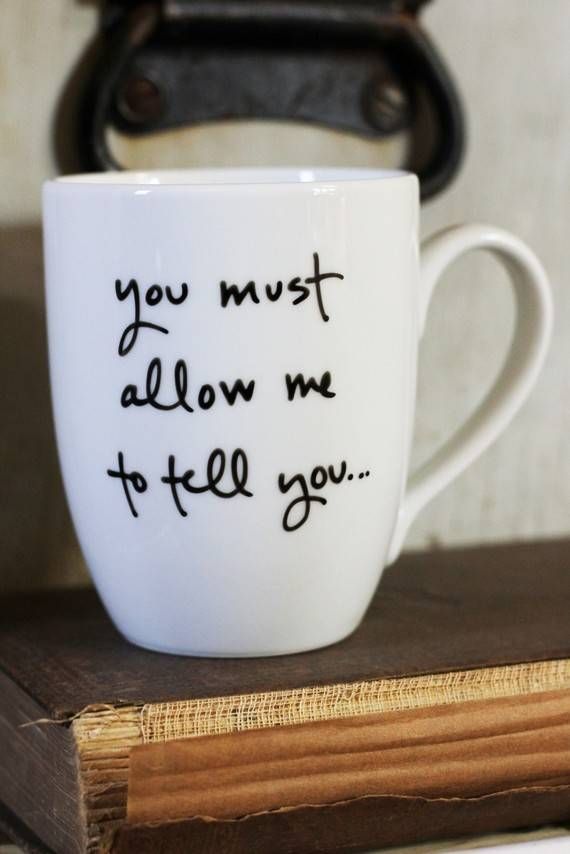 The Penguin Classics mug is a classic indeed.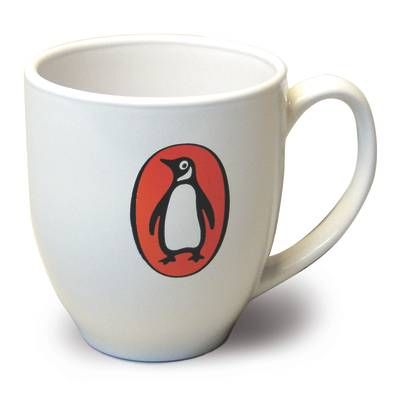 From Malaprop's Bookstore in Asheville, North Carolina, choose an Eat, Sleep, Read or Peace, Love, Books mug.
Keep it simple with a READ mug.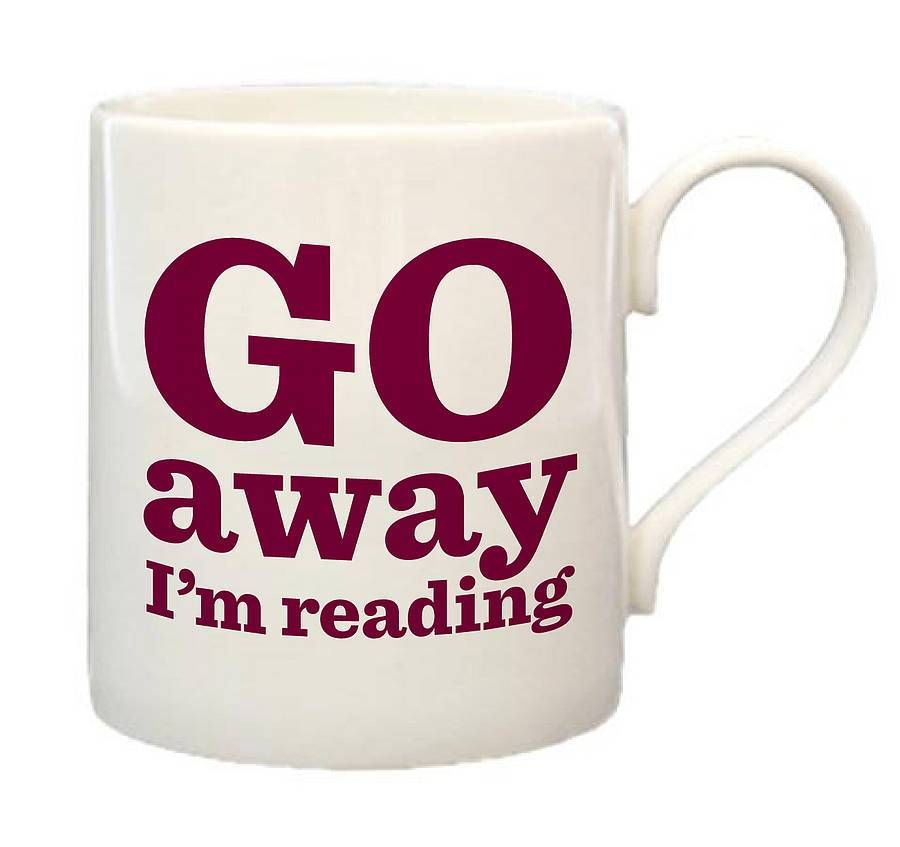 ____________________________
Sign up for our newsletter to have the best of Book Riot delivered straight to your inbox every two weeks. No spam. We promise.
To keep up with Book Riot on a daily basis, follow us on Twitter, like us on Facebook, , and subscribe to the Book Riot podcast in iTunes or via RSS. So much bookish goodness–all day, every day.