This content contains affiliate links. When you buy through these links, we may earn an affiliate commission.
The Book Expo of America, the largest book trade show in the US, is, as you can imagine, pretty overwhelming. There are hundreds of publishers and other book people, and all of them want you to check out their books and products. I got to attend this year for the first time, and, despite what my usual reading habits are, I found myself drawn to all the children's book booths. Maybe it was the colors or the design, or maybe it was that children's publishers have all the best swag, but I came home with almost as many children's books as grown-up books.
Here are the best of what I saw:
The Nocturnals by Tracy Hecht and Kate Liebeman

A team of unlikely night-dwelling animal friends, including a pangolin (!!!) join together to solve mysteries. This is exactly up my alley.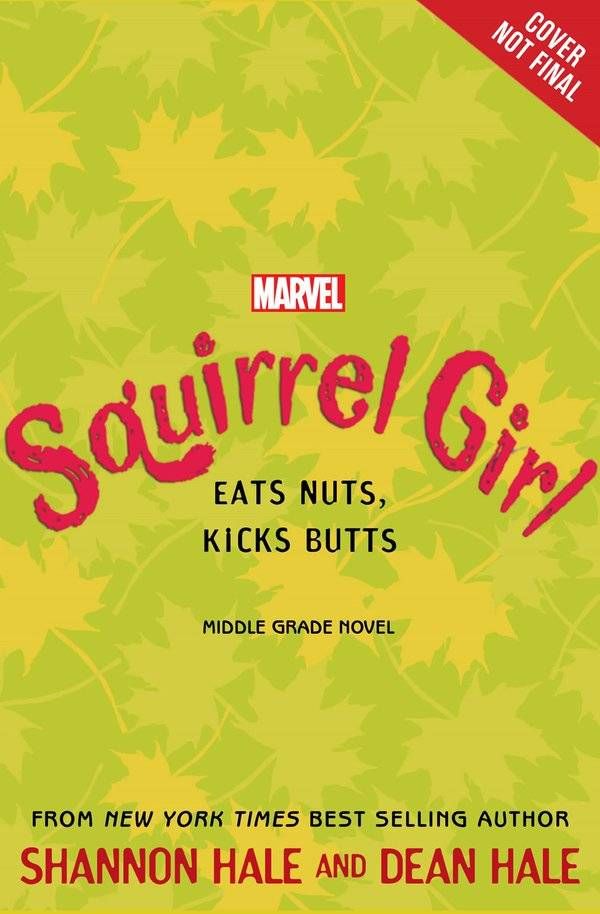 Squirrel Girl
by Shannon Hale and Dean Hale
Shannon Hale (Princess in Black and etc.) is writing a middle-grade novel based on my very favorite Marvel character, and I am going to die of excitement. This is a perfect combination. (Out February 7, 2017)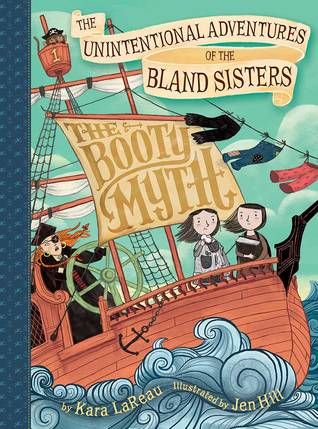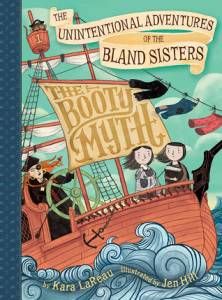 The Unintentional Adventures of the Bland Sisters by Kara LaReau
Two sisters, Jaundice and Kale Bland, are kidnapped by a group of female pirates and are unwilling dropped into adventures beyond their wildest dreams (which, in their defense, aren't that wild). This book draws comparisons to Roald Dahl and The Series of Unfortunate Events, and I am bringing it with me on my next vacation. (Out January 10, 2017)
Miss Moon: Wise Words from a Dog Governess by Janet Hill writes tidbits of advice to go along with her gorgeous illustrations. The advice is cute, but this book is all about the drawings. It reminds me of a more colorful, dog-filled Mysteries of Harris Burdick.
Counting with Barefoot Critters by Tegan White
Miss Moon and Barefoot Critters are both from Penguin Canada, and I'm about ready to let them illustrate my whole life. Adorable animals go on adventures and count things. (Out August 19, 2016)
Tough Guys have Feelings Too by Keith Negley
Bright, bold illustrations of super heroes, astronauts, and construction workers teach kids that even tough guys have feelings, get sad, and need comfort.