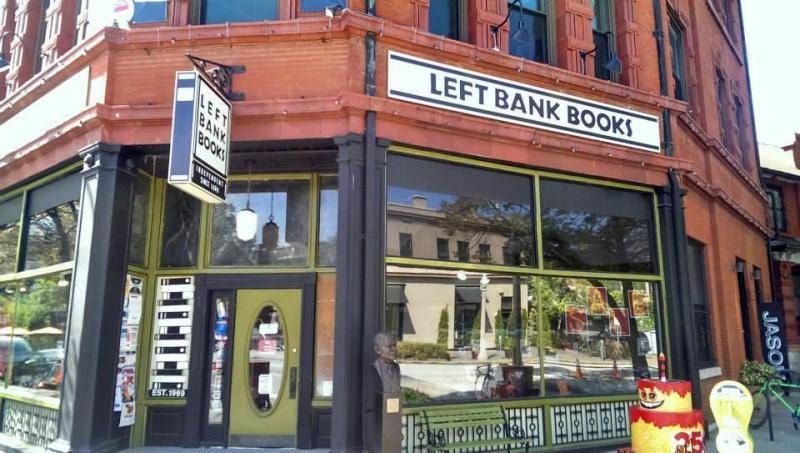 White supremacy has once again made a wonderful place ugly. After the acquittal of Officer Jason Stockey for the murder of Anthony Lamar Smith, the folks of St. Louis, MO took to the streets this past weekend to protest the injustice. The St. Louis area is no stranger to earned outrage against police brutality and racial inequality. The people's response to the murder of Michael Brown in nearby Ferguson has become an infamous example of militarized police aggression against peaceful protesters. As a result of the anxiety impressed on the citizens of the area, businesses were throttled with bricks and other projectiles that damaged locally-owned storefronts.
Both well-loved, Left Bank Books and Subterranean Books suffered shattered windows and merchandise loss. While the loss of property is in no way equal to the loss of life, we know that reading improves empathy and empathy is immensely helpful in addressing issues of racism, inequality, and police brutality. Both stores have put out a statement requesting patronage to help cover the cost of fixing the broken property. While both stores seem to agree that their loss is certainly not equal to Smith's, the importance of sustaining local businesses remain, particularly as both stores are active in their community.
Left Bank Books shared this statement via Facebook: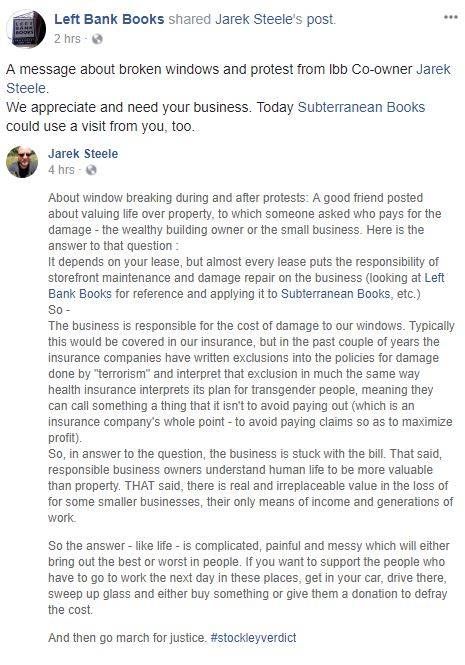 And Subterranean Books included this message on their Facebook wall, with pictures of the window: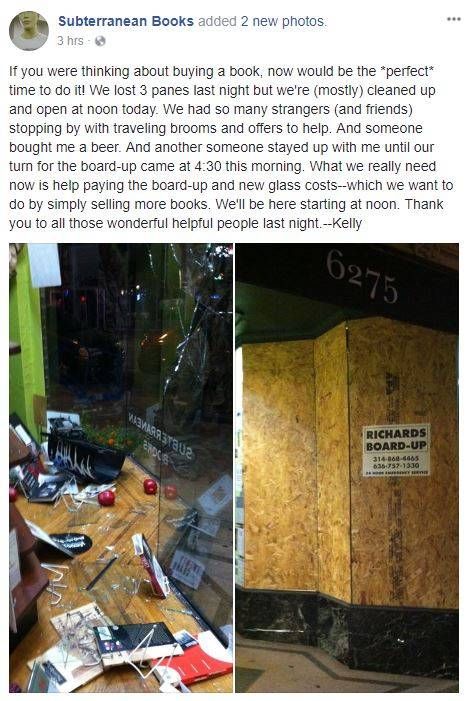 On their website, Left Bank Books discusses their beginnings as the concept of graduate students from Washington University. After they opened in 1969, they began offering a variety of merchandise. They focus on customer service and community.
A newer establishment, Subterranean Books opened in 2000 and is a woman-owned business with a small staff of six. The store stocks a myriad of reading material and is dedicated to fulfilling their customers' needs.
If you're looking to help either of these businesses, you may wish to purchase in-store or online. Books, we often say, are the windows to worlds unknown to us. Let's get some new "windows" to help these outstanding independent stores fix theirs. To better support the message of those protesting against the acquittal and white supremacy in America, we have suggestions.
Books on Racism, Inequality, and White Supremacy in Amercia
Tears We Cannot Stop by Michael Eric Dyson
Subterranean Books | Left Bank Books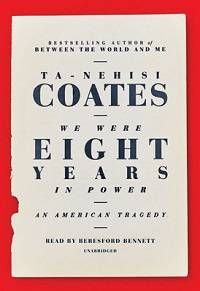 We Were Eight Years in Power by Ta-Nehisi Coates
Subterranean Books | Left Bank Books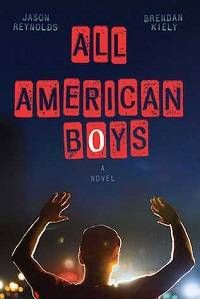 All American Boys by Jason Reynolds and Brendan Kiely
Subterranean Books | Left Bank Books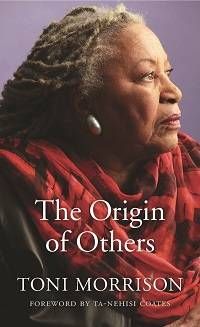 The Origin of Others by Toni Morrison
Subterranean Books | Left Bank Books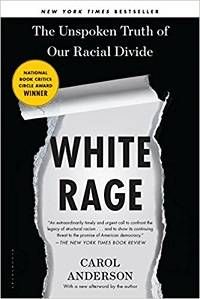 White Rage by Carol Anderson
Subterranean Books | Left Bank Books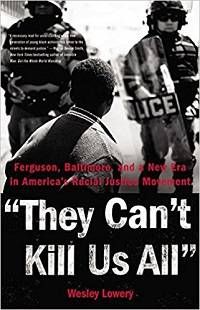 They Can't Kill Us All by Wesley Lowery
Subterranean Books | Left Bank Books
While these links lead to hardcover copies of the publications, many of these works are also available in audiobook format via compact disc at both businesses.
You may also wish to check out the St. Louis Independent Bookstore Alliance to stay up to date on local events and other ways to support. Keep up the good fight against police brutality, white supremacy, and racism.