I work from home, so I'm pretty lucky in that I can wear whatever I want each day. My uniform these days, between working from home and wrangling a very active toddler, mainly consists of jeans, a geeky tee, a cardigan (I'm always cold, so the sleeve length can vary based on season and air conditioning/heating), and sneakers (usually Vans or Converse). My tee collection can be a bit out of control, but I justify it to critics (hi, mom!) by pointing out that I do, in fact, wear them every day, so they aren't just sitting in the drawer taking up space and only coming out on the weekends—but if that's your tee collection, you do you! I completely understand the T-shirt love.
My geeky tees run the gamut of comics, Carolina love (I'm a Tar Heel), Harry Potter, and of course, Star Wars. Given that Episode IX is coming out in December, what better way to wear your heart on your sleeve (or uh, chest) than some new Star Wars tees?
Okay, I admit: these tees are my favorite and I have…several. There are A TON to choose from, put out by Looking for Leia on Teepublic. They're all super fun and smart, and I wear mine all the time. Choose from lists of Space Moms or Legends characters, a very cool Hutt Slayer tee, and more. You can see the collection here.
Here's a literal tee about Episode IX: The Rise of Skywalker, from Fifth Sun. If you can't wait until December and want everyone to know why, this is your shirt.
You can only wear tees so much—sometimes you just need a hoodie, right? This one is for my fellow Rebel Alliance fans, and it looks super comfy…I might need this one, available on Etsy. You can find it here.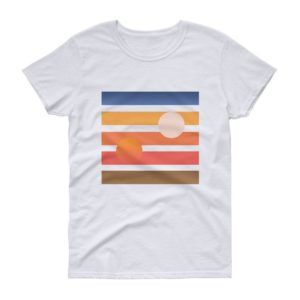 I love this tee because it's not obvious that it's Star Wars—but for those who know or figure it out, it makes the tee even more meaningful. The iconic Tatooine twin sunset…what could be a better symbol of Star Wars? Find it on Etsy here.
If you love art and Star Wars, what better way to combine them with this Warholian Leia tee? Click here for the Etsy page.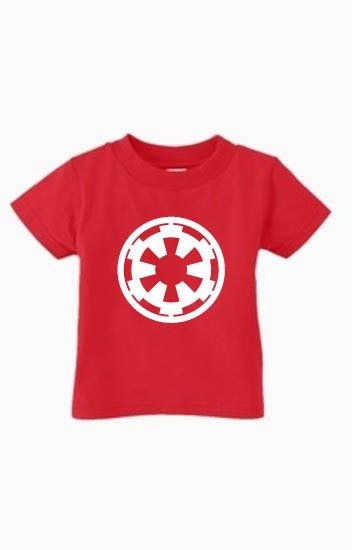 Is your little one a Padawan in training, or do they tend to lean toward the dark side? They can share their love of a galaxy far, far away with a shirt, too! Check out both light side and dark side shirts here.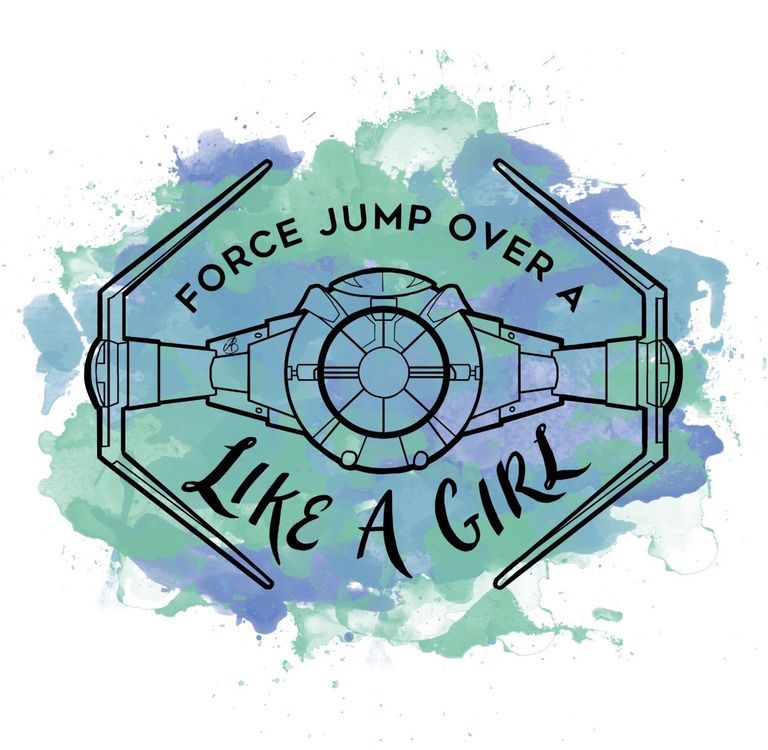 This amazing tee from Teepublic is by the user misslys of Whimsy Designs. Get it here.
Do you plan on adding some Star Wars to your wardrobe to celebrate Episode IX?