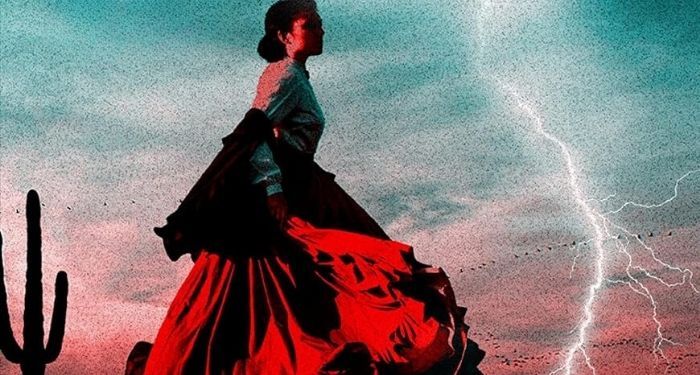 Horror
8 Spooky Books You Have to Read this Season
This content contains affiliate links. When you buy through these links, we may earn an affiliate commission.
Is that a chill in the air? Or have you just been reading spooky books to get you in the Halloween spirit? We've picked out eight of the spookiest new releases that will send shivers down your spine this season. Good luck sleeping through the night after reading these!
But first…before we dive into the books, what does it mean for a book to be "spooky?" These are the kind of eerie horror books that make your spine tingle. Think creepy imagery. Think atmospheric haunted houses. Think dark shadows that make you question everything you read…and everything you see in your real life for the rest of the day. These are the kinds of books that play tricks with your mind and stick with you long after you've turned the last page. "Spooky" isn't a genre, but it is a feeling, and these books have it in spades.
If you're looking for that kind of horror that makes you feel the scares underneath your skin and in your bones, these are the books you should be reading. They're the perfect horror reads for spooky season. And they're all newer releases that you can pick up at your local bookstore right now, just as the leaves begin to change and that crisp fall feeling is in the air.
And because spooky books make great reads all year round, you'll probably need more recommendations for horror books to read next! If scares are your thing, here are some of the scariest books of all time. Or pick up some of the best horror books of 2023 and the best horror books of 2022. If you like to stick with a horror story for a long time, try out these horror novel series. Like shorter scares? We've got recs for the best short horror novels. Happy spooky season, horror friends!