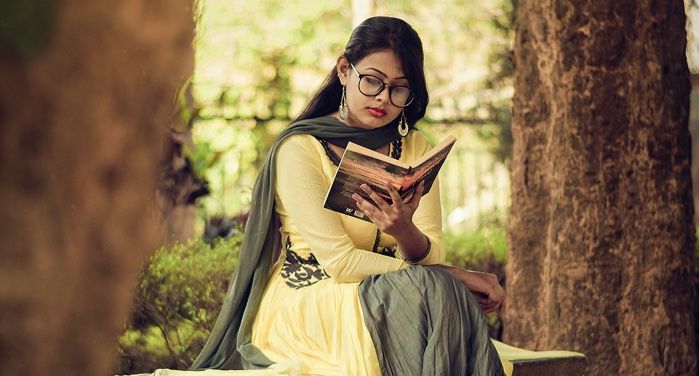 6 Books To Help You Understand Your South Asian Heritage
This post contains affiliate links. When you buy through these links, Book Riot may earn a commission.
South Asian Literature is often treated as an appendage of post-colonial politics or a potent tool of decolonization. While these facts are definitely true, this branch of literature has more to offer than it usually gets credit for. If you are tired of the reductive labels used to describe South Asian Literature and want to know more about your culture and heritage, this list is just for you!