Giveaways
In Search of YA Books About Secrets, Bullying, and Blackmail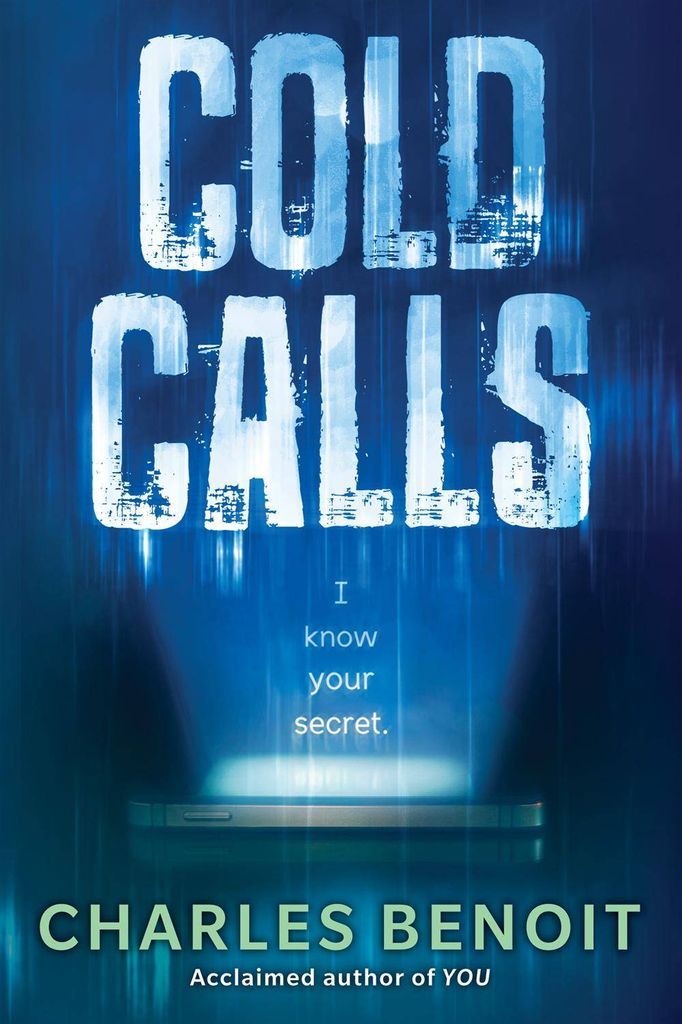 This giveaway is sponsored by Cold Calls by Charles Benoit.
Three high school students-Eric, Shelly, and Fatima-have one thing in common: "I know your secret."
Each one is blackmailed into bullying specifically targeted schoolmates by a mysterious caller who whispers from their cell phones and holds carefully guarded secrets over their heads. But how could anyone have obtained that photo, read those hidden pages, uncovered this buried past? Thrown together, the three teens join forces to find the stranger who threatens them-before time runs out and their shattering secrets are revealed . . .
_________________________
So much about being a teenager makes your heart race: crushes, kisses, secrets, and sneaking out at night. But that's not all, and anyone who has been a teen knows it. When you have the kind of secret that would change your life if it got out, well, that's terrifying. And when it falls into the wrong hands? OH BOY.
If you dig those stories, this is a giveaway for you. Want a copy of Cold Calls? Complete the form below to enter, and tell us: what are the best YA books about secrets, bullying, and blackmail?
Oops! We could not locate your form.
This giveaway is open to U.S. readers only. Entries will be accepted until 11:59pm Eastern, Tuesday, April 8. 10 winners will be randomly selected.