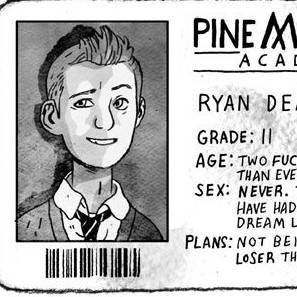 This content contains affiliate links. When you buy through these links, we may earn an affiliate commission.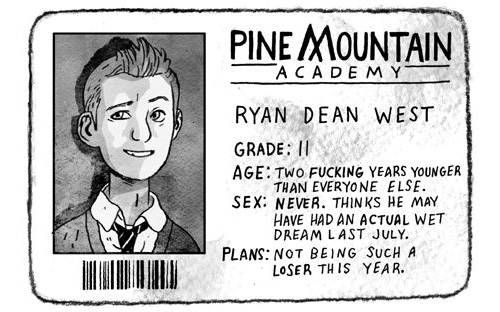 Confession time. Over the past few months, I've totally fallen in love with Andrew Smith's books. It all started with Grasshopper Jungle, and then spiraled madly out of control as I tore through the rest of his list. 100 Sideways Miles. The Marbury Lens series. Stick. I can't stop, won't stop. Perhaps I need help.
However, out of all of Smith's books that I've read so far (and I've got a few more to go, guy has an impressive library), my absolute favorite has been Winger. The story of a geeky, comic-illustrating, rugby-playing, hormone-fueled 14-year-old teenager named Ryan Dean West might just be one of my favorite YA reads ever. Smith manages to talk about sexuality, bullying, love and loss with plenty of humor and heart.
And he also manages to talk books.
In addition to rugby matches, fights with bullies, and chasing after the love-of-his-life-that-thinks-he's-just-a-sweet-little-kid, Ryan Dean also has schoolwork to do. And in his English classes, there are a lot of great books, short stories, and poems mentioned.
Planning to dive into Winger, or already read it? Well, here's Ryan Dean West's reading list, without any major spoilers. Just the books and stories.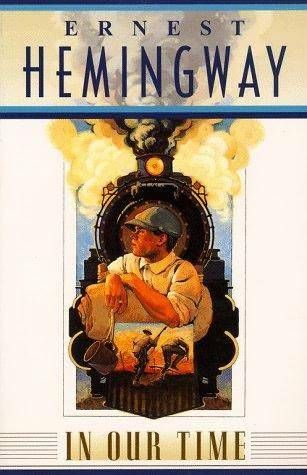 In Our Time by Ernest Hemingway: The very first collection of short stories by Ernest Hemingway gets mentioned in Winger, as Ryan Dean references Nick Adams quite a few times.
In the novel, Ryan Dean reads Indian Camp, In Our Time, The Doctor and The Doctor's Wife, and The Three Day Blow in class.
Anything by Joseph Conrad: The Joseph Conrad line "one writes half the book; the other half is with the reader" is quoted in the book.
Maybe Joseph Conrad's collected letters?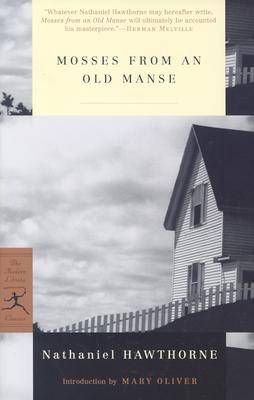 Mosses from an Old Manse by Nathaniel Hawthorne: The classic short story Rappaccini's Daughter gets a mention in Winger.
A Connecticut Yankee in King Arthur's Court by Mark Twain: The classic novel of time travel by Mark Twain gets a nod in Winger.
And seeing as Winger has a main character that's a bit out of place and somewhat out of time (he's 14 and two years younger than anyone in his junior class), that book certainly makes sense in this story.
The Poetry of Henry David Thoreau: Good ol' HDT gets a hat tip in Winger.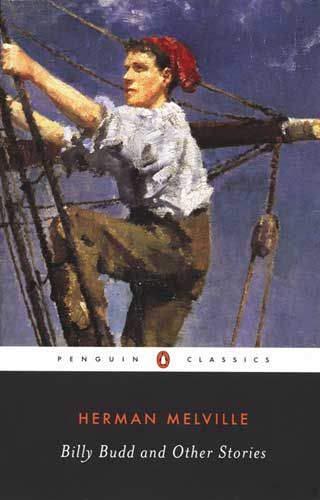 Billy Budd by Herman Melville: You know, I can actually think of a lot of literary reasons why this novella is included in Winger, but then I realize I'd let loose a major spoiler.
It's one of the books on Ryan Dean's list though, and if you've never read the classic, you should.
How to Write Haikus & Sonnets: While this isn't a book mentioned in the novel, haikus and sonnets pop up now and again, and some of the characters even make attempts at writing them.
So maybe get yourself a primer, so you can master them as well (or not-well) as they do.
____________________
Did you know that Book Riot has a YouTube channel? We do. It's new and we are having fun with it. Check it out here.