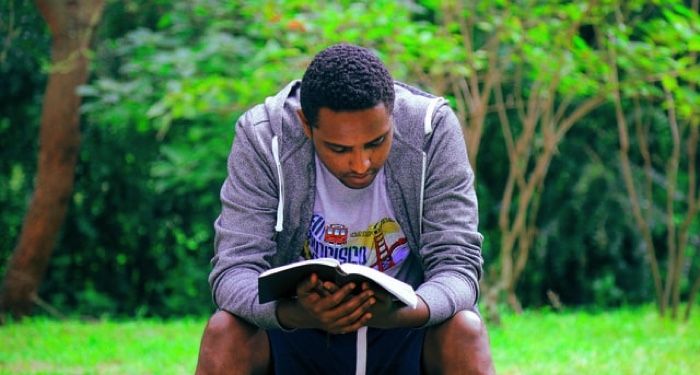 Lists
Riot Roundup: The Best Books We Read January–June 2022
This content contains affiliate links. When you buy through these links, we may earn an affiliate commission.
Welcome to another edition of Riot Roundup, where we ask our contributors to share the best book they read in the last quarter. We're not just talking new books here. All books are welcome! We just want to know what books our people couldn't put down, can't stop talking about, and can't wait to share with the rest of the bookish internet.
Now I know what you're thinking: hey Book Riot, aren't your Riot Roundups usually a quarterly affair? Why yes, yes they are. So why is this one a six-month roundup? Because we're all just doing out best out here and sometimes a ball gets dropped. Enjoy this extra special list of reads for readers of all stripes, and happy reading!