Newsletter 1
Riot Recommendation: What's Your Favorite Psychological Thriller?
This Riot Recommendation is sponsored by The Killing Forest by Sara Blaedel.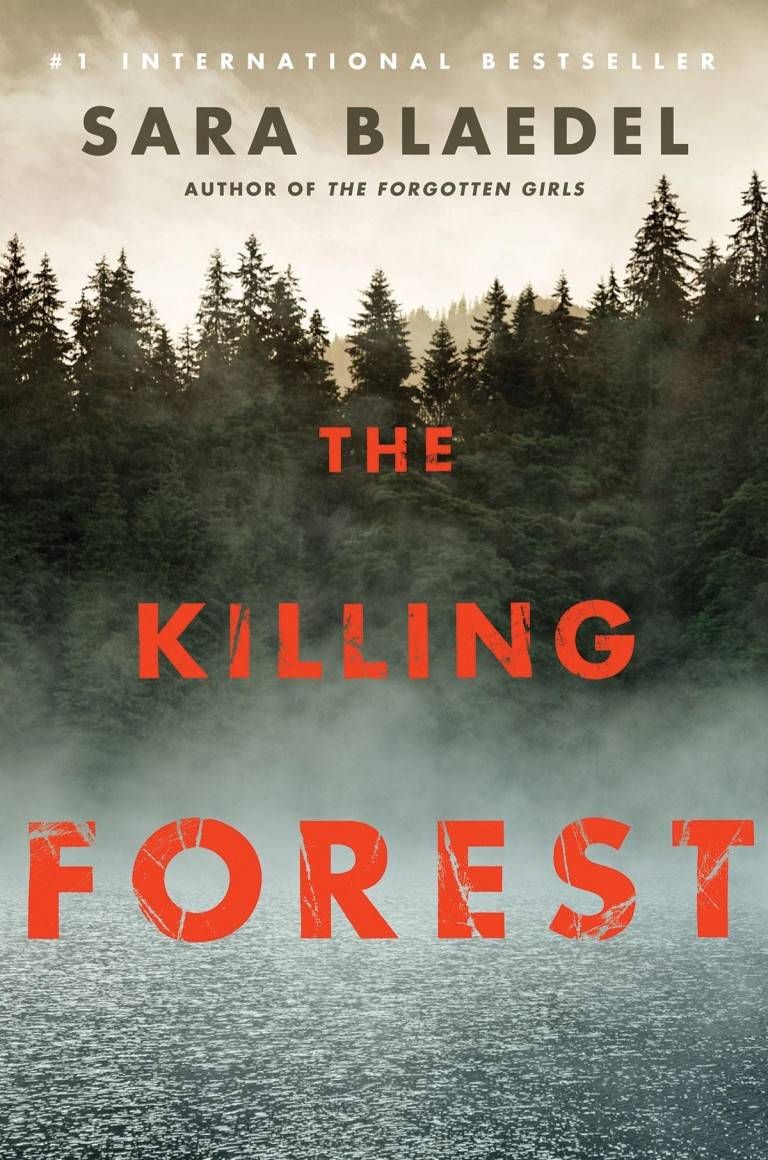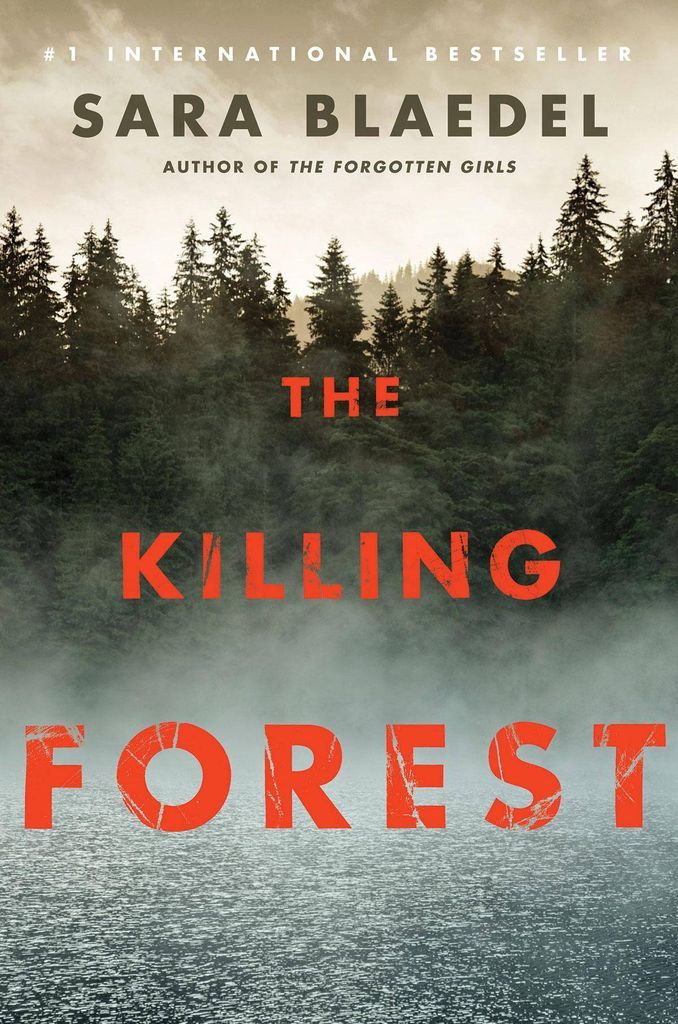 The #1 international bestselling author of The Forgotten Girls, Sara Blaedel returns with the thrilling next book in her series featuring police investigator Louise Rick, The Killing Forest.
Sara Blaedel is the most popular author in Denmark, literally. Winner of the prestigious Golden Laurel, Blaedel's dark, suspenseful stories reach one fifth of Denmark's entire population, collectively, and her fan base is growing all the time. With the publication of The Forgotten Girls—which was praised as "gripping" with "uncompromising realism" by The Washington Post—and now The Killing Forest, she is poised to become a star in America, too.

This time, Louise Rick is assigned a case involving a fifteen-year-old who vanished a week earlier. When Louise realizes exactly who the missing teenager is, she seizes the opportunity to combine the search for the teen with her personal investigation of her boyfriend's long-ago death. . . . And as she moves through the small town's cramped network of deadly connections, Louise unearths toxic truths left unspoken and dangerous secrets.
---
Ever since I watched The Silence of the Lambs so frequently as a teenager that I memorized the entire movie, I've had a soft spot in my heart for psychological thrillers. I'm here for ghosties and monsters and scary supernatural stuff as well, but there's something extra terrifying about a thrill with a human baddie who messes with your head. Probably because it's not so unbelievable that it could actually happen.
We're heading into longer days and warmer weather–perfect time to read psychological thrillers! So much daylight! So little frightening darkness! So tell us in the comments below: what's your favorite psychological thriller? Check back next week for a reading list!