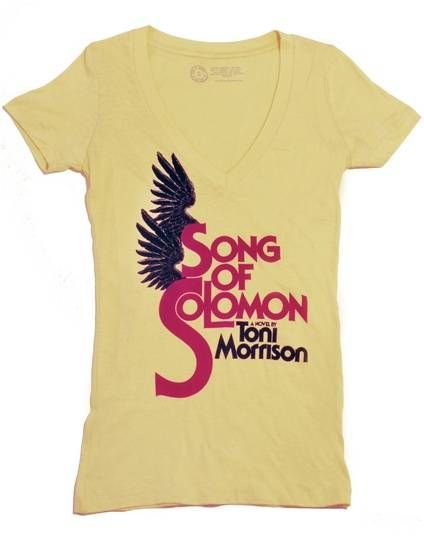 Events
Riot Reading Day Giveaway: SONG OF SOLOMON T-Shirts
This post is part of our Toni Morrison Reading Day: a celebration of one of our favorite authors on the occasion of her new novel, Home. Check out the rest right here.
____________________________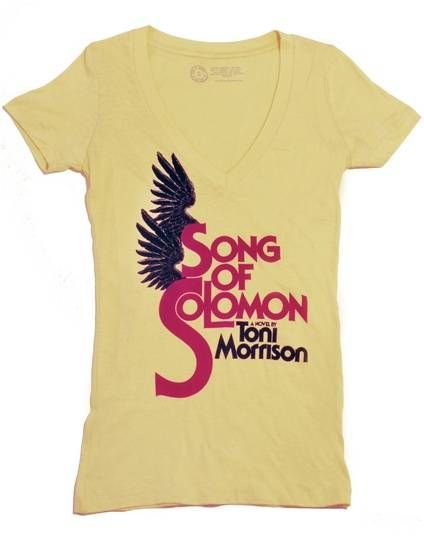 Wear your love of literature with this awesome Song of Solomon tee from Out of Print Clothing!
Out of Print has given us three shirts to give away, and we're gonna make you for them. Follow us on Twitter to answer trivia questions throughout the day for your chance to win, and don't forget the #tonimorrisonday hashtag when you're spreading the love.
But wait, there's more! Out of Print is offering 20% off the shirt TODAY ONLY, so if you don't win, you can still enjoy one. Just enter SOLOMON at checkout to receie the discount.