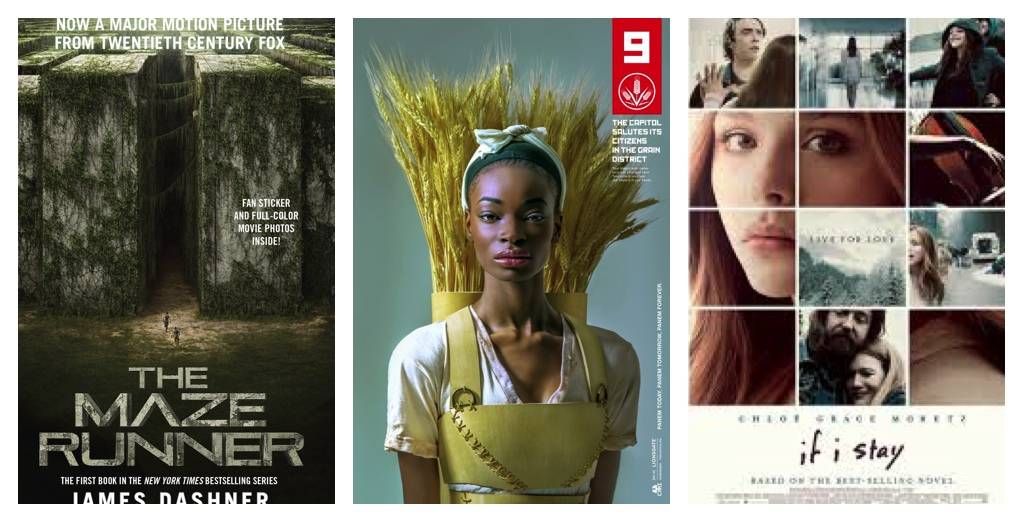 THE MAZE RUNNER Trailer and Other Recent YA Trailer Releases
This content contains affiliate links. When you buy through these links, we may earn an affiliate commission.
Here's the new trailer for the adaptation of James Dashner's The Maze Runner (September 19), which dropped today:
[youtube]http://youtu.be/AwwbhhjQ9Xk[/youtube]
It's been a busy couple of weeks for YA trailer releases. Here are a couple of others you may have missed.
First, the third teaser for part one of Suzanne Collins's Mockingjay (November 21):
[youtube]https://www.youtube.com/watch?v=JzcYyzCZdiM[/youtube]
And the trailer for Gayle Forman's If I Stay (August 22):
[youtube]https://www.youtube.com/watch?v=wH6PNeTy6Nc[/youtube]
Looks like it's a fine time to be planning your trip to the theaters to catch a good YA adaptation.