Nonfiction
Reading the Runways: Great Books About Fashion
This content contains affiliate links. When you buy through these links, we may earn an affiliate commission.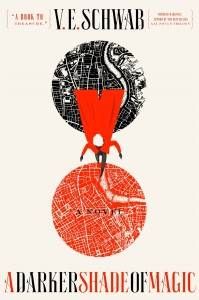 I don't know about you, but when I think of curling up with a good book, I'm much more likely to think about doing so in a pair of comfy pants – fleece stars or flannel fish – than I am in a pair of Jimmy Choos. But fashion has long been a part of fiction – Hamlet's penchant for only wearing nighted black, Cinderella's glass slippers, Dorothy Gale's silver shoes. In V.E. Schwab's recent A Darker Shade of Magic, the first hint we get that we are in a work of fantasy is Kell's marvelous coat.
But if you want your fashion less fictional, there are plenty of books out there that can help you get your fix. Let's start with the clothes. One of my favorite books, full stop, is Alexander McQueen: Savage Beauty, the program catalogue from the exhibit of his work at the Metropolitan Museum of Art. It was a stunning exhibit, and this book really captures it. Even if you think you don't like fashion, you'll be astounded by what McQueen was able to create (a dress made of razor-clam shells!).
There are a plethora of available biographies of McQueen, but if your focus is the clothes, I recommend Katherine Gleason's Alexander McQueen: Evolution, which focuses on his 18 years of runway shows. It's full of photographs, and extremely well-described.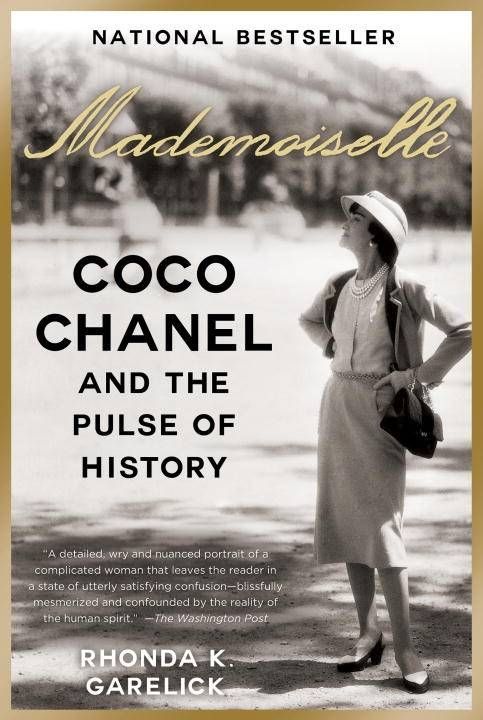 If you're curious about designers, perhaps consider Rhonda K. Garelick's Mademoiselle: Coco Chanel and the Pulse of History. Chanel has long been a frustrating figure for biographers, due to her own reinvention of her life and history, as well as the House of Chanel's protective behavior towards the legacy of its founder, but Garelick's work is thorough and fascinating. Meryle Secrest's Elsa Schiaparelli is a terrific biography of one of Chanel's contemporaries, another woman full of determination and talent (and also includes the story of Chanel lighting Schiaparelli's hat on fire at a party – while Schiaparelli was wearing it.)
If you're looking for fashion as cultural touchstone and spectacle, try Robin Givhan's The Battle of Versailles, the story of a charity fashion show in 1973 that set five top American designers against five top French ones, and proved a huge turning point in the industry. Givhan provides great background not just on the designers involved, but also on the models who walked that night – a great testament to the power of racial diversity on the runway.
Or if you're more interested in behind-the-scenes, Grace Coddington's lovely memoir, Grace, is not only the story of her work as the creative director of Vogue, but of her journey through the industry. There's also Elizabeth Winder's Pain, Parties, Work, which focuses on Sylvia Plath during the month in 1953 when Plath was one of the guest editors of Mademoiselle.
And this is just the beginning. Regardless of what season your favorite reading pants are, you'll be able to find something very fashionable to curl up with.