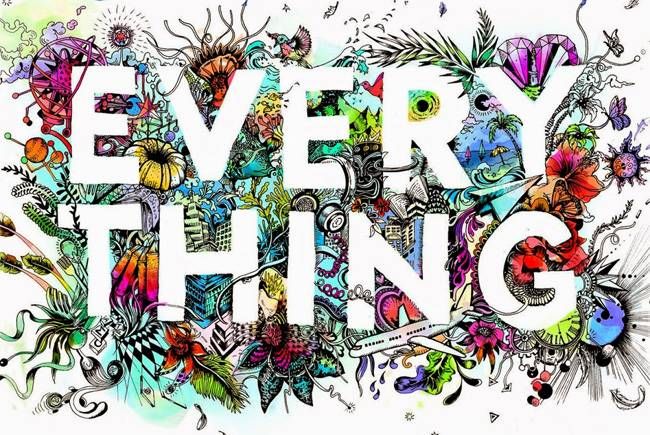 This content contains affiliate links. When you buy through these links, we may earn an affiliate commission.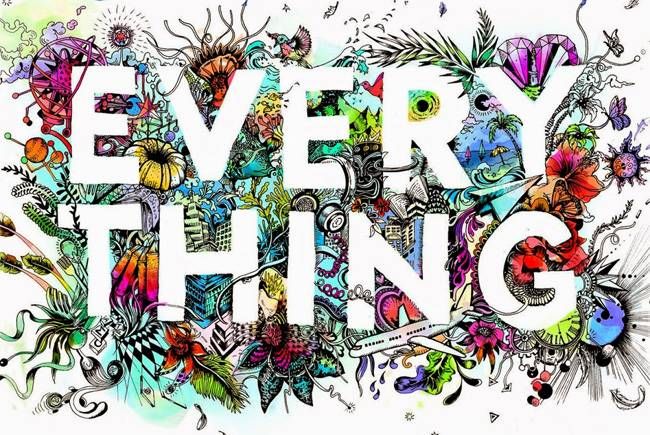 "Sometimes I reread my favorite books from back to front. I start with the last chapter and read backward until I get to the beginning. When you read this way, characters go from hope to despair, from self-knowledge to doubt. In love stories, couples start out as lovers and end as strangers. Coming-of-age books become stories of losing your way. Your favorite characters come back to life."
In Everything, Everything by Nicola Yoon, readers meet Madeline Whittier, a teen girl with a disease that keeps her trapped inside. Severe combined immunodeficiency (SCDI), a condition that basically leaves her allergic to the entire world. So her world? It's one of home schooling, the Internet, doodling, spending time with her mother and nurse, and lots and lots of reading.
There's also a cute boy, but we'll get to him. First, the books.
From The Little Prince to Flowers for Algernon, Madeline immerses herself in books while spending her days inside, daydreaming of the life she'd have outside of her white, sterile walls. And as she starts to form a relationship with the charming, flirty, and parkour-practicing Olly (so perfectly named!), her yearning for escape becomes more real, and less imagined from the books that she reads.
I read through Everything, Everything in two days, and likely would have finished it in a single sitting if it wasn't for this pesky thing called work. It's a moving story about love, and not just for another person, but for books and for life. And paired with beautiful illustrations and a unique narrative that uses IMs, emails, and charts to tell the story, it's officially one of my favorite reads this year.
But wait! Those books!
Throughout Everything, Everything, Yoon references a ton of books. From Madeline's reads (and hilarious short book reviews) to the books in Olly's AP English class, books mean a lot in this novel.
I've gone ahead and rounded up all the reads in Everything, Everything… except for one, which would unleash a major spoiler. Here we go!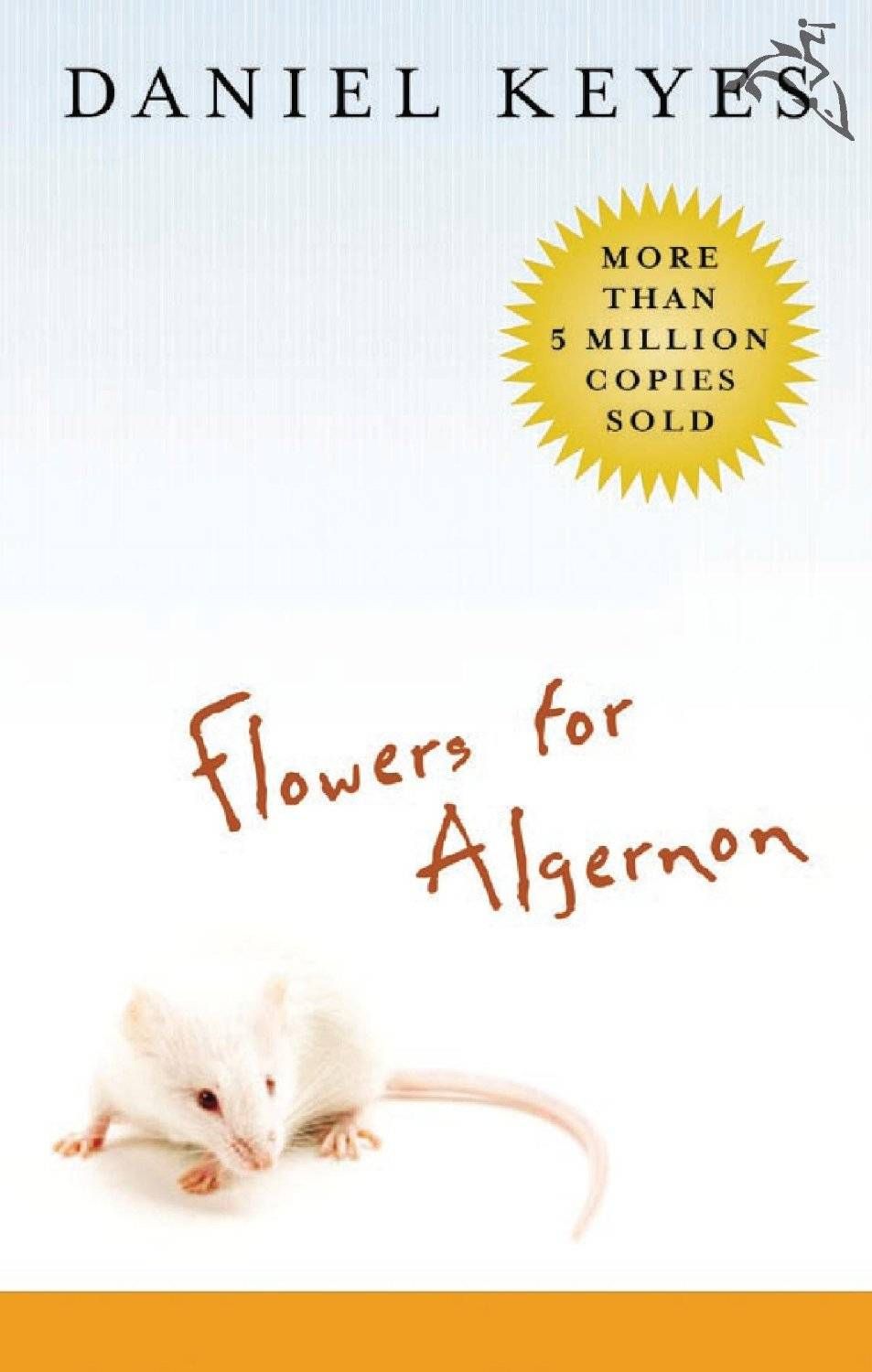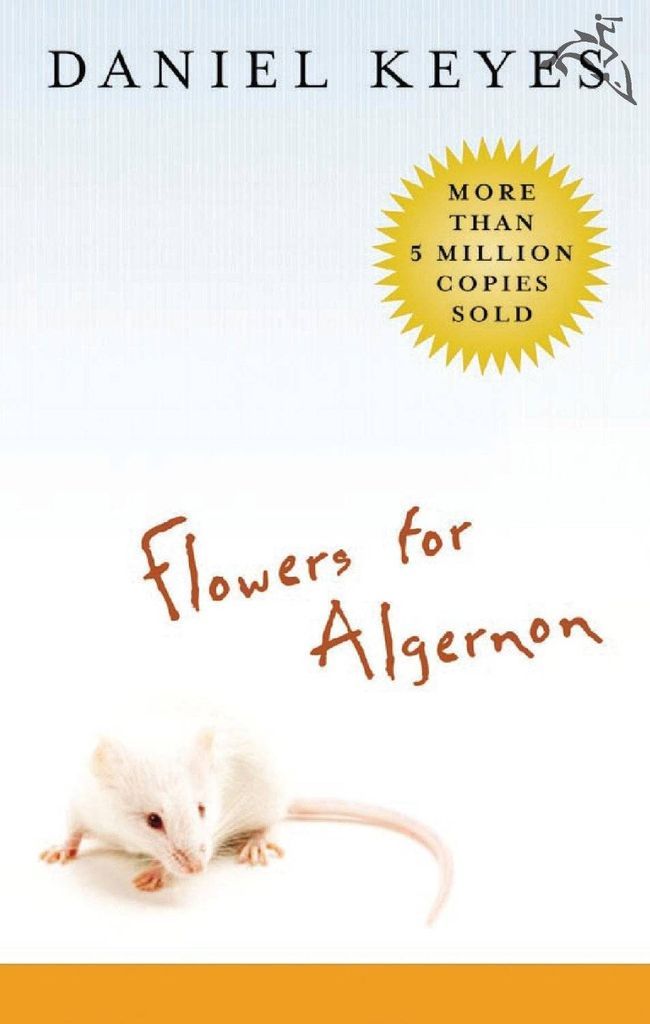 Flowers for Algernon by Daniel Keyes: One of Madeline's favorite books. Trapped in her sterile environment, in the same routines, etc… it's easy to see how Madeline might feel like one of those trapped mice.
But if she gets out into the world, free to roam, because of her sickness she'll likely deteriorate physically, from being sick, much like Algernon. Ah, the sad parallels.
The Complete Grimm Fairy Tales by The Brothers Grimm: Alright, so this book isn't actually mentioned in the novel, but plenty of the stories are. I mean, Madeline is trapped in her room, like a tower.
Lord of the Flies by William Golding: In Golding's classic, a bunch of boys end up on an island barren of adults, and things promptly descend into anarchy and
madness. The book gets brought up a handful of times, and you can easily see the parallel here. The idea of absolute freedom seems scary sometimes. And Madeline, she wants it. She wants the outside. Is it worth the risk?
The Little Prince by Antoine de Saint-Exupéry: Madeline's favorite book! And can you really blame her for adoring this novella as much as she does?
The Little Prince leaves his perfectly safe planet to explore what else is out there… which is all Madeline wants to do. Escape her bubble.
Pride & Prejudice by Jane Austen: Even though Jane Austen's classic novel is brought up in reference to the
movie (specifically the BBC version starring the infinitely swoonier Colin Firth, sorry Matthew Macfadyen), this one still counts.
The Glass Castle by Jeannette Walls: There's moment where Madeline is referred to as "a princess in a glass castle" and I couldn't' help but think of Jeannette Walls' famous memoir. In The Glass Castle, we learn about Walls' alcoholic father, and how his drinking has a major affect on the family. Everything, Everything touches on alcoholism, and even if Yoon didn't mean to reference that book here… well, there's a parallel here with two stories focusing on troubled families.
Alice's Adventures in Wonderland by Lewis Carol: Traveling away from everything you've ever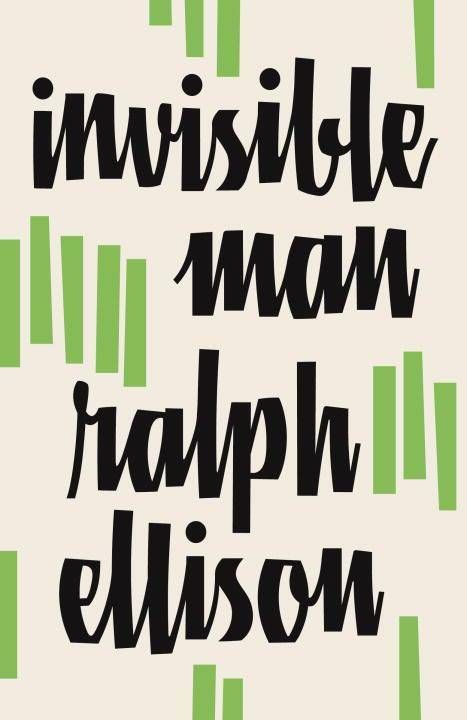 known and leaping into the unknown, that's all Madeline wants, and is
at the heart of Alice's adventure.
Invisible Man by Ralph Ellison: A powerful novel, with a character who claims to be invisible to society.
A Tale of Two Cities by Charles Dickens, As I Lay Dying by William Faulkner, and To Kill a Mockingbird by Harper Lee: Olly takes AP English at his high school, and these three books come up back to back. How and why, I can't tell you. Sorry!
The Stranger by Albert Camus, Waiting for Godot by Samuel Beckett, Nausea by Jean-Paul Sartre: These three books come at you rapid fire from Madeline, at a point when she's struggling with… well, everything.
Three books that wrestle with the meaning of life, and dealing with judgment, waiting for something (anything!) to happen, and questioning existence. The sort of feelings you might expect someone to feel when they are trapped inside.
And there we have it! A reading list from Everything, Everything.
Did you read Everything, Everything? Did I miss a book? Shout it out in the replies… except that one, you guys. Don't do that. Don't you do that.