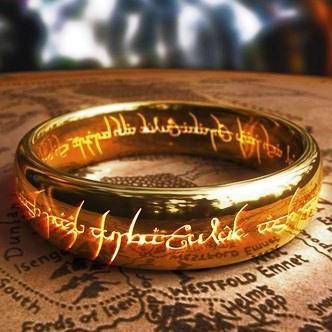 The Panels 2015 Read Harder Challenge consists of 26 challenge categories spanning the breadth and depth of all things that may be considered comics. We regularly give you reading recommendations from one of the categories.
Mixed-gender creative teams are all over the place, and many of them are producing work we're consistently excited about here at Panels. From serious to silly, violent to ?? here are some of our favorites.
Jeff Lemire / Emi Lenox / Jordie Bellaire – Plutona Issues #1-2 follow a group of kids after discovering a local superhero dead in the woods. It's incredible. Not only does Lemire bring his traditional sense of melancholy and adventurous storytelling, but Emi Lenox kills it on her beautiful pages and lines with colorist supreme, Jordie Bellaire. I've seldom been disappointed with Lemire's work and this collaboration with Lenox has crazy potential. Go pick this book up, especially since we're only two issues in and ramping up. (Kris Saldaña)
Paul Tobin / Colleen Coover – Bandette is the giddy, gleeful tale of the world's greatest thief, the titular Bandette, as she cavorts through Paris, dazzling her adoring followers and tweaking the nose of the law. Tobin and Coover are a match made in heaven; they've given us a bright, beautiful book with an engaging teen heroine, sparkling dialogue, elegant, kinetic art, and just enough danger to keep this all-ages book exciting. Each issue of this digital comic is just 99 cents, so grab them all today! (Jessica Plummer)
Jimmy Palmiotti / Justin Gray / Amanda Conner – Power Girl Vol 2 (Josh C)
Ryan North / Erica Henderson / Rico Renzi – The Unbeatable Squirrel Girl Vol. 1 (Katie Schenkel)
Brenden Fletcher / Cameron Stewart / Babs Tarr / Maris Wicks – Batgirl Vol. 1: The Batgirl of Burnside (Katie Schenkel)
Kelly Sue DeConnick / Valentine De Landro – Bitch Planet Vol 1: Extraordinary Machine (Jon Erik Christianson)
Jonathan Luna / Sarah Vaughn – Alex + Ada Vol 3 (Andi Miller)
Check out more creative teams of more than one gender on the Goodreads list.