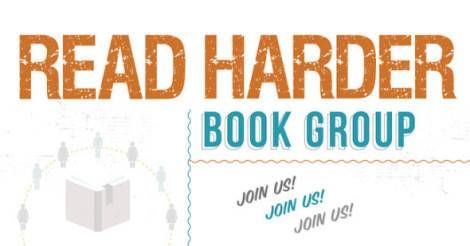 Read Harder Book Group Recap: November 2016
This year we're thankful for you all! (Really, truly.) It was lovely to see your faces in person in November, talk about our reading highs and lows, and get some recs for those last Read Harder Challenge tasks. Check out some moments from November's meetings below, and join us in December!
Note: many groups are taking December off for the holidays, but a few will meet. Keep an eye on the list here!