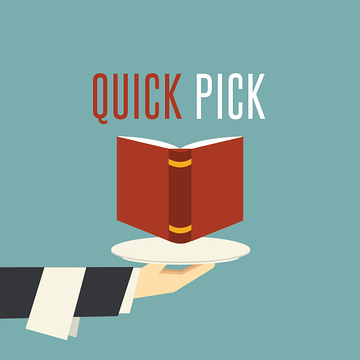 This content contains affiliate links. When you buy through these links, we may earn an affiliate commission.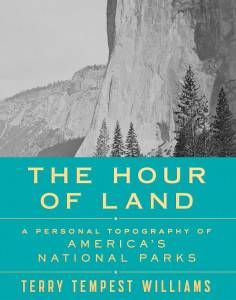 The Hour of Land: A Personal Topography of America's National Parks by Terry Tempest Williams
Terry Tempest Williams is one of the most incredible writers I've ever read, and her new book is simply stunning. With The Hour of Land she has given us not only a fascinating look at America's National Parks, but also more insight into her beautiful mind and soul. She shows us that reflection through nature can be one of the most rewarding things there is, and something easily achieved if we just step outside. The Hour of Land by Terry Tempest Williams is a wonderful book about the importance of America's gorgeous land and what it can teach us, and it will be sure to inspire more than a few road trips.
Backlist bump: When Women Were Birds: Fifty-four Variations on Voice by Terry Tempest Williams