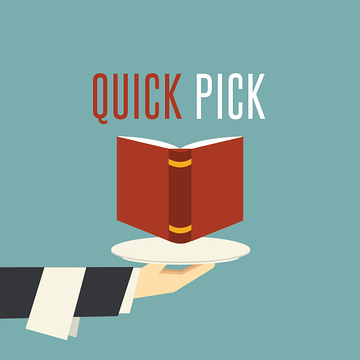 Quick Pick: August 19, 2016
This post contains affiliate links. When you buy through these links, Book Riot may earn a commission.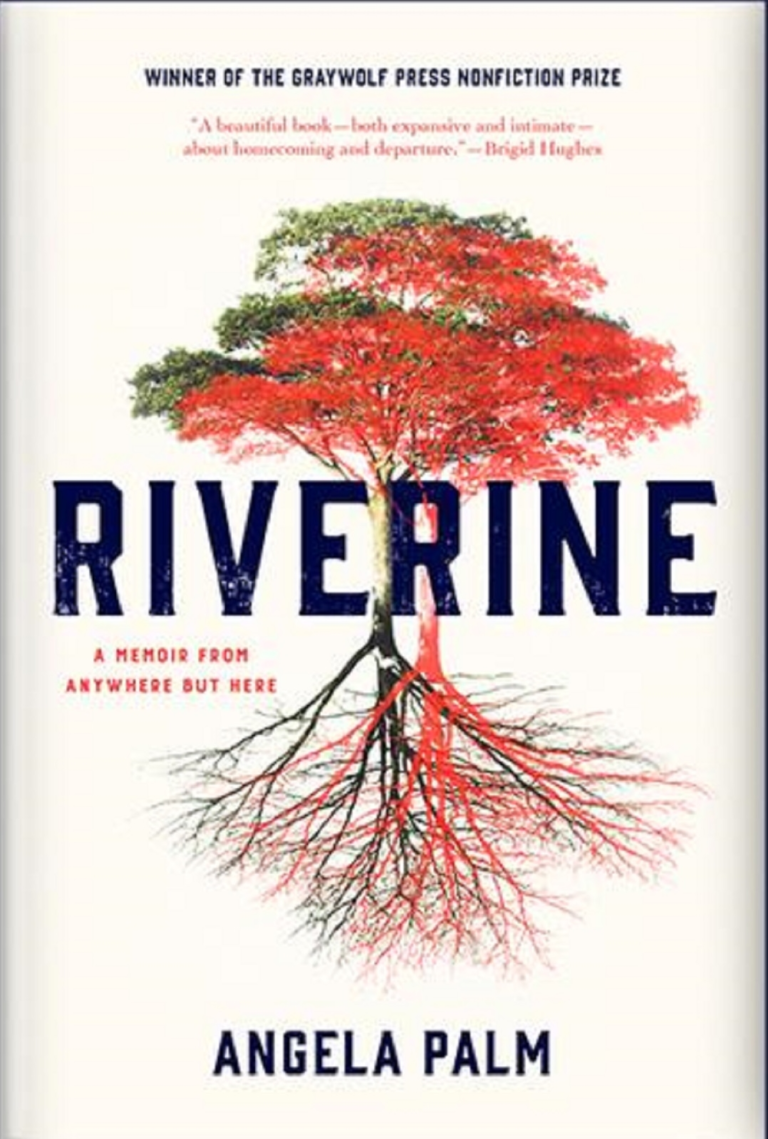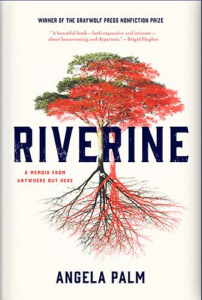 Riverine: A Memoir from Anywhere but Here by Angela Palm
Winner of the Graywolf Nonfiction Prize, Palm's book is part coming-of-age memoir about growing up in a rural neighborhood in Indiana, where the river flooded once a year and she was in love with the boy next door, and part fascinating true crime piece on the horrific murder the boy she loved committed and what it's like to see events of childhood through grown-up eyes. It's a fascinating reflection on hopelessness and escape, and how you can never truly go back home. Read it next.
Backlist bump: Girls of Tender Age: A Memoir by Mary-Ann Tirone Smith