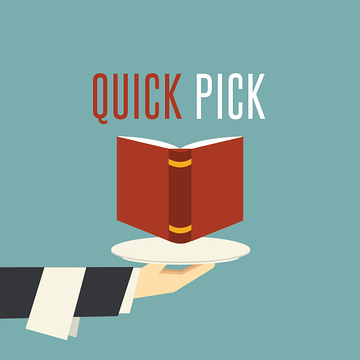 This content contains affiliate links. When you buy through these links, we may earn an affiliate commission.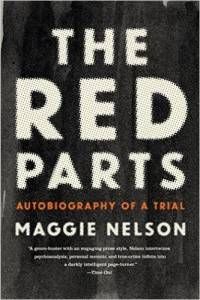 The Red Parts by Maggie Nelson
The Red Parts details Nelson's life as she attends a murder trial involving her aunt who was killed in 1969, before Nelson was even born. Nelson first wrote a book about her aunt's murder a decade ago, when her aunt was believed to be a victim of a famous Michigan serial killer. But new DNA evidence more than three decades after the crime showed that Nelson's aunt had a different killer. Nelson discusses what it is like to mourn someone you never met, what repercussions her aunt's killing had on the way her mother raised Nelson and her sister, and how the trial affected her personal life and the lives of her family. Nelson doesn't hold back on any details, and the results are brutally honest and haunting. It's an extremely personal account of violence and loss.
Backlist bump: The Dead Girl by Melanie Thernstrom
Subscribe to the New Books! newsletter to get weekly updates about new releases: