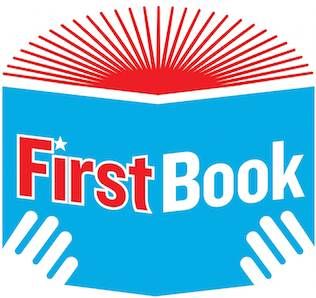 News
We Practice Charity: The Recipient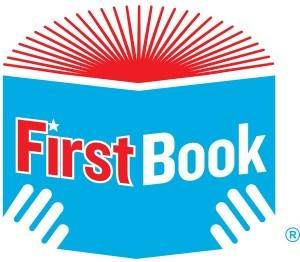 At Riot New Media Group, we've built charity into our DNA. We donate 2% of all revenue to charity–no funny math, just total revenue x .02–and we invite our community to participate. Earlier this year, we asked you to nominate and vote on your favorite organizations to be our 2015 charitable partner.
We are thrilled to announce today that First Book won the vote and will be receiving our donation of 2% of all 2015 revenue. We'll also be finding other creative ways to work with them throughout the year and to share their work with you. Check out the info below, and visit their website to donate and get involved.
First Book provides access to new books for children in need. Since 1992, First Book has distributed more than 125 million books and educational resources to programs and schools serving children throughout the United States and Canada. First Book is transforming the lives of children from low-income families and elevating the quality of education by making new, high-quality books available on an ongoing basis.
First Book has pioneered groundbreaking channels to provide new books for free and at deeply reduced prices to more than 165,000 schools and programs serving children in need. Through partnerships with leading publishing companies, First Book secures high-quality titles that help educators create enriched learning experiences for their students.
For more information, visit firstbook.org or follow them on Facebook and Twitter.
____________________
Book Riot Live is coming! Join us for a two-day event full of books, authors, and an all around good time.