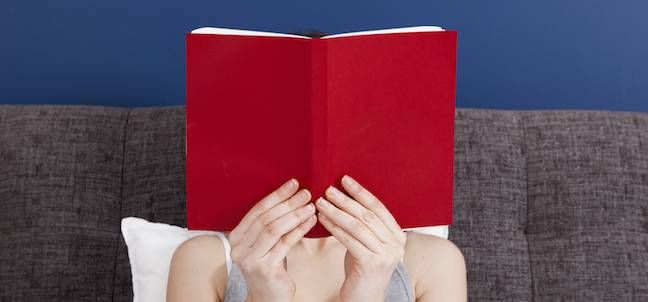 Nonfiction
Period Lit: 20 Non-Fiction Books About Your Bod
This content contains affiliate links. When you buy through these links, we may earn an affiliate commission.
I definitely appreciate videos that show women's ideal body types over time, but it's a little superficial, right? Fun, but there's certainly no real heft to that content.
Books about periods and pregnancies and pills, however, are rich with information about how female bodies have been governed over time, attitudes and conversations about real sex, and how those periods and pregnancies and pills actually work.
If you want to learn more about the female bod, there are so many non-fiction books to fill your shelves. And good books at that. When the Period Lit idea went out to other Book Riot contributors, there was instant exclamations over books about breasts and vaginas and trans issues and menstruation and hair and, well, you'll see 'em all below.
Now, get to reading on these 20 non-fiction books about your bod. We're calling it Period Lit even though it's obviously about much more than just "Aunt Flo."
Baby Catcher: Chronicles of a Modern Midwife by Peggy Vincent
Birth of the Pill: How Four Crusaders Reinvented Sex and Launched a Revolution by Jonathan Eig
Birth: The Surprising History of How We Are Born by Tina Cassidy
The Body Project: An Intimate History of American Girls by Joan Jacobs Brumberg
Breasts: A Natural and Unnatural History by Florence Williams
Devices and Desires: A History of Contraceptives in America by Andrea Tone
The Female Brain by Louann Brizendine, M.D.
For Her Own Good: Two Centuries of the Experts' Advice to Women by Barbara Ehrenreich and Deirdre English
Flow: The Cultural Story of Menstruation by Elissa Stein and Susan Kim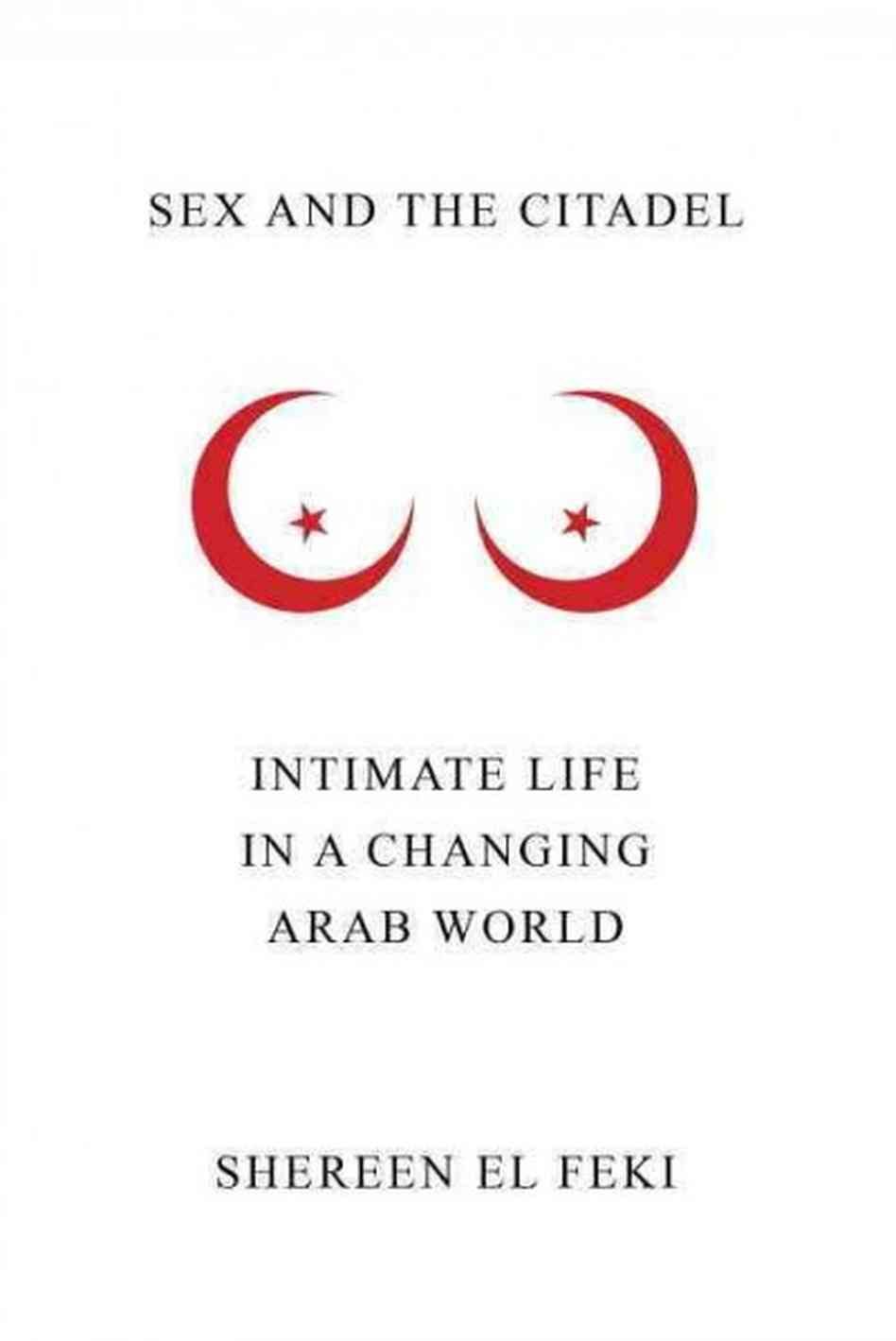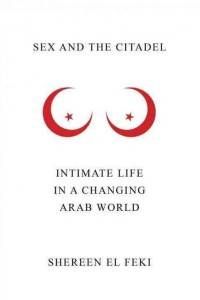 The Girls Who Went Away: The Hidden History of Women Who Surrendered Children for Adoption in the Decades Before Roe v. Wade by Ann Fessler
Hair Raising: Beauty, Culture, and African American Women by Noliwe M. Rooks
Killing the Black Body by Dorothy Roberts
Sex and the Citadel: Intimate Life in a Changing Arab World by Shereen El Feki
Sweetening the Pill: Or How We Got Hooked on Hormonal Birth Control by Holly Grigg-Spall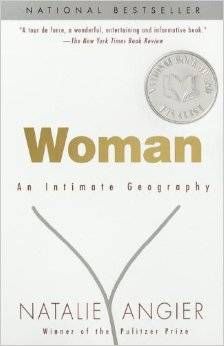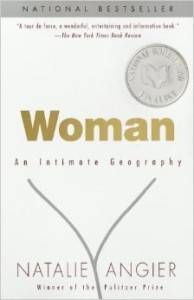 Sugar in My Bowl: Real Women Write About Real Sex by Erica Jong
Trans Bodies, Trans Selves: A Resource for the Transgender Community by Laura Erickson-Schroth
Under Wraps: A History of Menstrual Hygiene Technology by Sharra L. Vostral
Vagina by Naomi Wolf
The Vagina Monologues by Eve Ensler
Woman: An Intimate Geography by Natalie Angier
This list is by no means exhaustive. What other Period Lit would you recommend? And, seriously, who else wants to see an undergrad English survey course on this topic? *raises all the hands*
____________________
Follow us on Twitter for more bookish goodness!