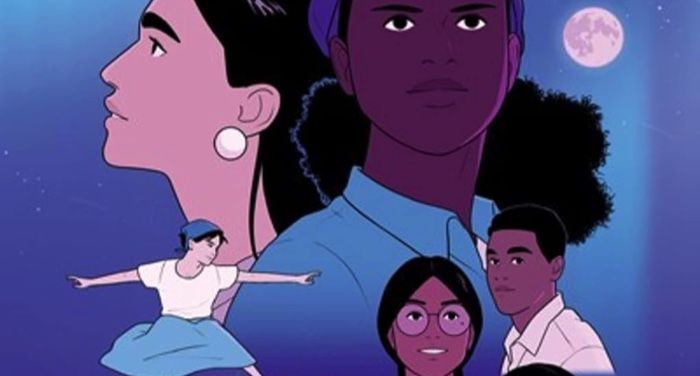 This content contains affiliate links. When you buy through these links, we may earn an affiliate commission.
Welcome to my favorite month of the year! To paraphrase L.M. Montgomery, I'm sure glad that I live in a world where there are Octobers…and October book releases! This month has one of the biggest lists of new books hitting shelves, which means it's really impossible to narrow it down to just ten. Please know that I hated leaving out so many great books, and you should definitely be on the lookout for new YA books by Isabel Ibañez, Aden Polydoros, Huda Fahmy, Christella Dabos, Brandy Colbert, Kosoko Jackson, Candice Iloh, Ryan La Sala, Tillie Walden, and so many more! (A handy tip? Check out our New Release Index for all the books coming out this month.)
I chose a nice mix of debuts, books by authors who might not be on your radars yet but definitely should be, and some of my personal most anticipated reads. Because it is October, after all, definitely be on the lookout for some of the spookier books for Halloween and seasonal reading, but know there's something here for everyone —romance, thriller, contemporary, historical fiction, and even a holiday romance (because those holidays are just around the corner!).