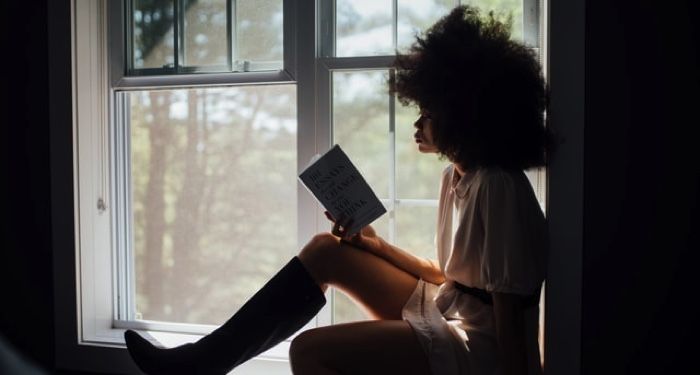 Lists
New Releases Tuesday: The Best Books Out This Week  
It's Tuesday, which means it's time for new books! Here are a few of the books out today you should add to your TBR. This is a very small percentage of the new releases this week. Make sure to stick around until the end for some more Book Riot resources for keeping up with new books. The book descriptions listed are the publisher's, unless otherwise noted.
Reasons to read it: Rikers' terrible reputation stretches well past New York City and seems to be mostly accurate. As the United States tries to step into a new era of being civilized, the question of the function — and morality — of prisons is questioned more and more. The personal accounts here answer that question, proving Rikers to be one of the circles of hell.
Other Book Riot New Releases Resources
All the Books, our weekly new book releases podcast, where Liberty and a cast of co-hosts talk about eight books out that week that we've read and loved.
The New Books Newsletter, where we send you an email of the books out this week that are getting buzz.
Finally, if you want the real inside scoop on new releases, you have to check out Book Riot Insiders' New Releases Index! That's where I find 90% of new releases, and you can filter by trending books, Rioters' picks, and even LGBTQ new releases!