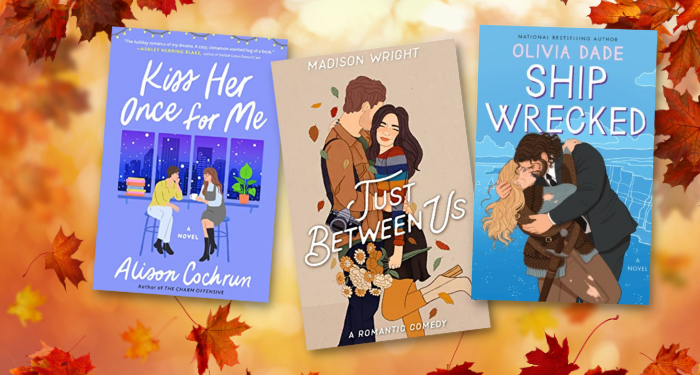 This content contains affiliate links. When you buy through these links, we may earn an affiliate commission.
Hello, November! In some parts of the world, the cold weather is upon you. But in other regions, the heat isn't winding down at all. Either way, we've arrived in November, so give yourself a round of applause. We're almost at the end of the road! Let's grab a book or two to finish the year the best way possible. These November romance releases are the perfect candidates to add to your TBR.
When it comes to the last months of the year, we can sometimes forget the book releases that are coming out. Because the new, shiny 2023 releases are just around the corner. So, I totally get it; I'm also excited about the romance books we're getting in the next year. But to be honest, the year isn't over yet, and there are so many new romance releases coming out during these two months that are left that you don't want to miss.
Because the holiday season is usually during these two months, the list will most likely feature holiday romance books. I don't know about you, but I'm feeling the holiday season already, so I'm so excited for the ones coming out this month and the next one!
---
I am a believer that romance books can be enjoyed every single day of the year. Good thing that every month we get new releases! We love big TBRs, right?