How To
How to Keep Up with New Books to Read in 2019 and Beyond
Before I was in the loop, I used to wonder how other people were so good at keeping up with new books to read. How did these people know what books were coming out every year? Who was keeping them informed? Most importantly, how was it possible to wade through all of the new releases and know which ones you were actually going to enjoy? After some trial and error, however, I discovered some great ways to stay in the know with new books and which ones are worth reading. If you're looking for new books to read, consider the following avenues:
BookTube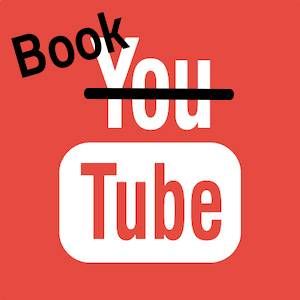 When I was first getting into the bookish side of the Internet, YouTube was my first outlet for searching for new books. There are so many amazing BookTubers out there creating amazing content. Some of them even work here at Book Riot as well. For instance, our very own Rincey Abraham has a YouTube channel called Rincey Reads. And if you're looking for a video specifically about new books to read, Rincey released a video at the beginning the year covered her Most Anticipated Science Fiction & Fantasy books of 2019.
There are so many BookTubers to choose from with varying tastes. A lot of BookTube channels focus on young adult titles, so if you're looking for new YA books, you have a wealth of options to choose from. Hailey in Bookland is one of my personal favorite YA-focused BookTubers, and she released a video at the end of 2018 with her 2019 New Releases That She Can't Wait For.
If you're not into YA, however, there are still plenty of BookTube channels for you featuring new books to read in 2019. Love Horror? ChapterStackss released a video about her Most Anticipated Horror of 2019 (including books, movies, and television shows). Brown Girl Reading put together a great list of new books by African American Authors for her #ReadSoulLit TBR 2019. And if you're looking for more general recommendations, I always trust Impression Blend's opinions in her Monthly Reading Wrap-Ups.
For even more BookTube recommendations, check out these posts. Long story short: there's a BookTuber out there for everyone.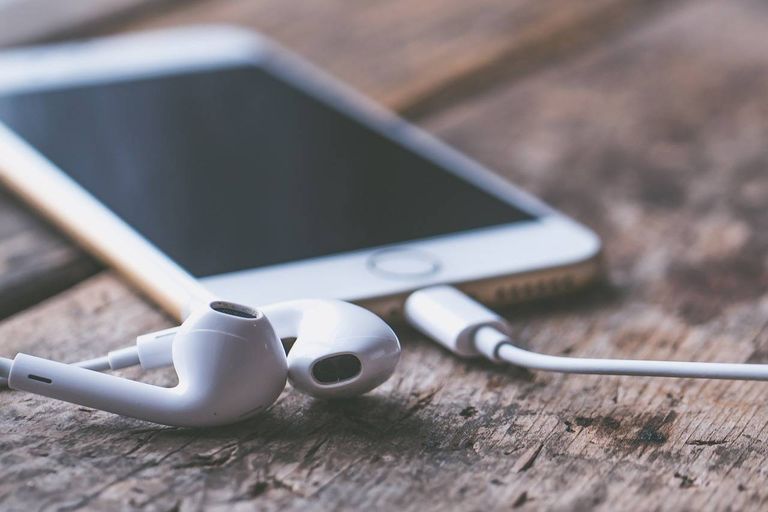 Podcasts
There are so many book-related podcasts out there that I often become overwhelmed with the wealth of options (and my TBR list becomes overwhelmed if I listen to too many of them). To get started, you can check out this list of Book Riot podcasts, featuring shows about books in general and more specific podcasts about certain genres, such as mystery, nonfiction, sci-fi/fantasy, YA, and more.
But why stop there? Venture out of the Book Riot world into the always-expanding universe of literary podcasts available to you. Some of my personal favorites: Books and Boba is a podcast that focuses on Asian American literature; What Should I Read Next? is devoted to recommending new books to read to real people with real opinions; Major Spoilers should be your go-to for comic book news and information about new comic book releases; and The Bookstore reviews new books and covers all the latest in book news and gossip.
If that's not enough to get you started on the path to podcasts about new books, check out all of these Book Riot articles about podcasts for even more recommendations.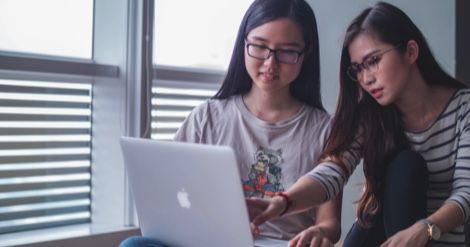 Newsletters
If you want to skip the chat and get straight to the news, newsletters about new book releases might be the best bet for you. As with all of these other categories, you have many options for book-related newsletters to subscribe to, but here are a few of the best ones:
Last but certainly not least, if you want an extremely personalized and curated list of new books to read based on your specific tastes, you have to try Book Riot's subscription service TBR. With TBR, you fill out a survey and your very own Bibliologist reads over your answers and compiles a list of new book recommendations for you. When it comes to book recommendations, it doesn't get more personalized than this. Subscribe now to get your very own recommendations sent to you quarterly.