Quizzes
Quiz: Make the Mom Figure in Your Life a Bouquet and Get a Book Recommendation For Yourself
I love flowers. They brighten up any room and it's always a nice surprise when I receive them. So with that in mind, and because mother's day is upon us, I think it'll be fun to make this into a quiz! The idea is to make the mom figure in your life a bouquet and then get a book recommendation for yourself. Because, hey, we're still bookish people, and we love any chance to get a good book rec. Plus, they pair up really nicely with flowers. But I digress, and I hope you're ready to look at all kinds of beautiful flowers (and books)!
One more thing before we dive into the quiz. And yes, I'm talking about the books featured in this quiz. I tried to choose a wide variety of books for it, but I also made sure that all of them feature relationships with mother figures. Some are more complicated and heartbreaking, others are sweeter and more hopeful. But all of them are thought-provoking, complex, and — more importantly — extremely human.
So without further ado, let's make the mom figure in your life a bouquet and get a nice book recommendation with it too.
Quiz Results
When Women Were Dragons by Kelly Barnhill
In this alternate history, thousands of women were turned into dragons in 1955. It's a taboo subject, and because Alex's aunt was one of those women, their family doesn't talk about her. Nevertheless, Alex must face the consequences of this event. Which includes seeing her cousin get dangerously obsessed with that which is forbidden…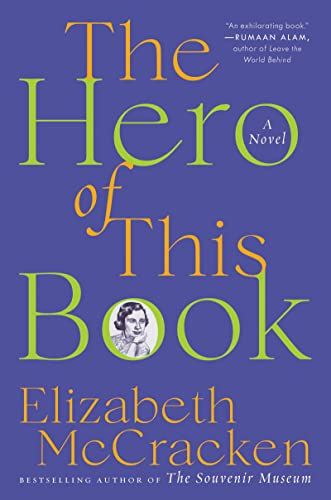 The Hero of This Book by Elizabeth McCracken
This work of literary fiction follows an unnamed writer whose mother passed away a few months ago. She's now walking the streets of London, her mother's favorite city, as she remembers what made her mother such an extraordinary woman. She itches to chronicle her mother's life, but because she was a private woman, our narrator must decide if this is an act of love or betrayal.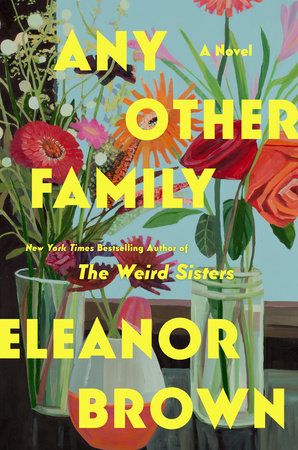 Any Other Family by Eleanor Brown
Any Other Family is a thought-provoking novel that poses the question: what makes a family? The story follows three sets of parents who have adopted four siblings. They're trying to make things work so the children stay together after the adoption. But things get even more complicated when the children's birth mother contacts them, asking for their help to find an adoptive family for her next child.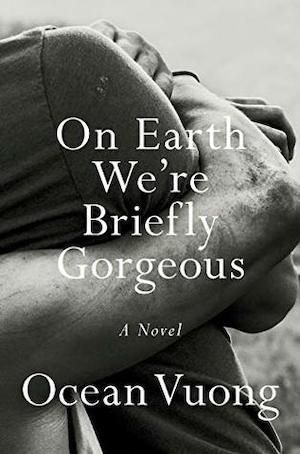 On Earth We're Briefly Gorgeous by Ocean Vuong
It's time to read (or reread) Ocean Vuong's novel! This stunningly poetic coming-of-age story is told through letters from the narrator to his mother, who cannot read. These letters showcase the family's history, which is rooted in Vietnam. But it also explores the narrator's childhood, early adulthood, and the complicated relationships he forms. The whole thing is a beautiful exploration of memory, language, and belonging.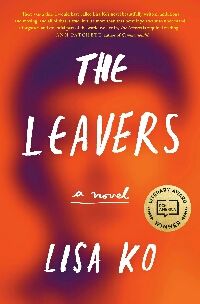 The Leavers by Lisa Ko
The Leavers is a powerful story about an 11-year-old boy whose mother suddenly disappears. She was a Chinese immigrant who one day went to work and never came back. Eventually, the boy is adopted by a white family, who gives him a new name in hopes of making him "all-American". The boy, now known as Daniel, struggles to understand what happened to his mother — and what his place in the world can be.
The Fortunes of Jaded Women by Carolyn Huynh
This beautiful family saga is steeped in magical realism as it follows several generations of Duong women. Their family was cursed when their ancestor left her husband for her true love, so they haven't seen the birth of a son for a long time. But that might change soon thanks to a prophecy that will help reunite the Duongs and finally begin to heal their family bonds.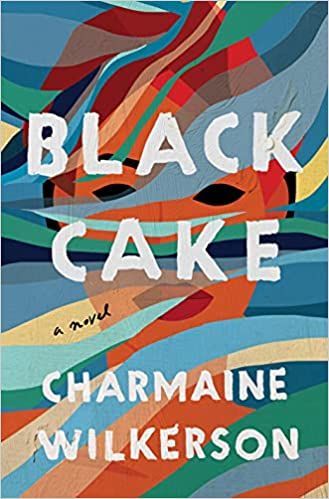 Black Cake by Charmaine Wilkerson
Black Cake follows siblings Byron and Benny. Their mother Eleanor recently passed away, and she left them a black cake and a voice recording full of things she never told them. This recording challenges everything they knew about their mother and about themselves. Even worse: it leaves them with even more questions as well as the strange task to "share the black cake when the time is right".
The Swimmers by Julie Otsuka
At a glance, this is a story about a woman whose life is turned upside down when a crack appears at the bottom of her local pool. This woman is Alice, and she is slowly losing her memory. Her dementia was kept at bay by the routine at the pool, but now her life is plunged into chaos. Alice's story is told by her own daughter, who can only watch her mother's devastating decline.
---
Want to fall down the rabbit hole of quizzes? Just check out our Quiz archives for all kinds of fun content! We also have a great list if you're also looking for a book you can read with your mom figure.