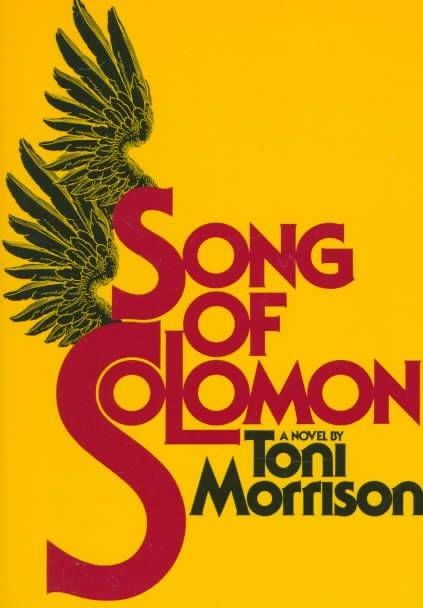 Events
Morrison Covers: First Editions and Favorites
This post is part of our Toni Morrison Reading Day: a celebration of one of our favorite authors on the occasion of her new novel, Home. Check out the rest right here.
____________________________
Two galleries of Morrisonia for you here: a retrospective of the covers of the first American editions of Morrison's novels and a sampling of notable international and paperback editions.
Here are the first American edition covers (hover over image to bring up navigation arrows):
[galleryview id=5]
And now, a sampling of paperback and international covers.
[galleryview id=6]