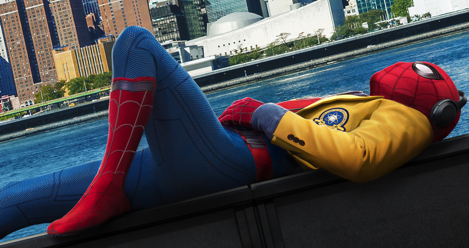 I LOVED Spider-Man: Homecoming. Its main cast was such a delight but what surprised me the most was how the minor characters provided some of the most enjoyable moments.
Here they are in all of their glory and I hope to see more of them in future films. If you haven't seen the movie, light spoilers ahead!
Abe
Abe is played by Beasts of No Nation star, Abraham Attah, who brought life to the Midtown High academic decathlon team. Whether it was using the team bell for funny lines or unfazed about giving Flash a hard time, it was great to see Attah have such a fun role. More please!
Karen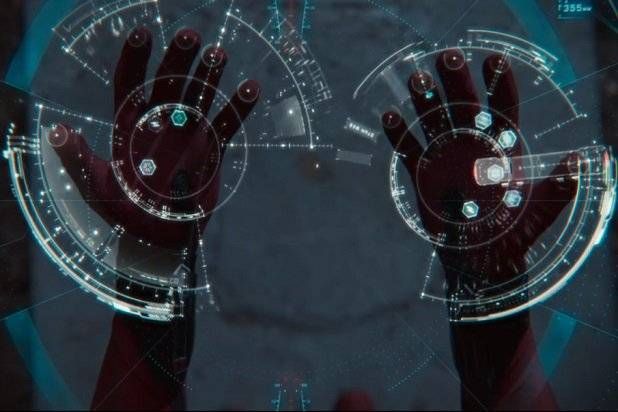 As the voice in his suit, Karen was a wonderful addition to the cast. She was there to help Peter get better at superheroing while also giving him a much needed pep talk when it comes to his crush. Like her spouse who voiced Jarvis, Jennifer Connelly was the voice of the lovely AI.
Coach Wilson
Personally, I would have loved to see Hannibal Buress play J. Jonah Jameson but instead, he played the apathetic gym teach, Coach Wilson. He was a great counter to Selenis Leyva's Ms Warren because sometimes, you're teachers just want to get through the day. Bonus: His scenes also included the fun Captain America moments.
Yeah Spider-Man Guy
Such a small moment but one that made me laugh. Who wouldn't want to ask Spider-Man to flip if we saw him on a rooftop? We are all Yeah Spider-Man Guy*.
*There was no gif available of this moment so I give you another fun moment in the film featuring Michelle.
Jason and Betty
Played by Jorge Lendeborg Jr. and Angourie Rice, these two were the anchors of Midtown High's news show/announcements. With fun camera angles and cringing smiles, these two mad me laugh while also weeping that this wasn't a real thing when I was in high school.
Tiny
Tiny wins it all played by Ethan Dizon, he was in two memorable scenes: the chess club kid who chats with Ned, and the kid who happens to be in the bathroom when Happy and Peter are there. For future Spider-Man films, please give Tiny a bigger role where he's just there to witness Peter and pals' most awkward moments.
Save