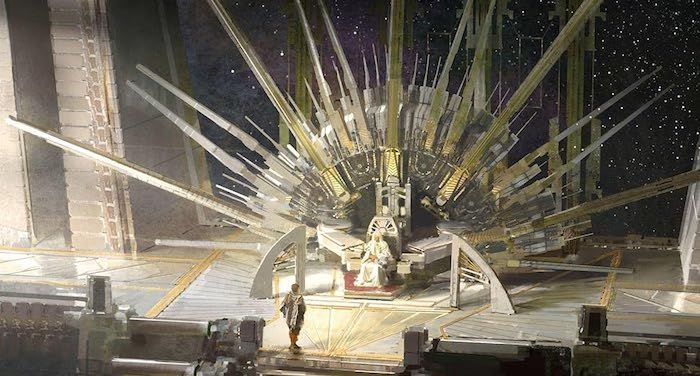 This content contains affiliate links. When you buy through these links, we may earn an affiliate commission.
Out of all the science-fiction subgenres within the "-punk" category, mesopunk books would be the newest and most elusive of them all. Mesoamerican fiction is plentiful, offering brilliant literature across a range of other genres — fantasy being the most popular.
As stated above, the term "Mesopunk" is fairly new on the literary scene, even if mesopunk books have always been here. No one has claimed its first mention, nor will the search term reveal a plethora of science-fiction novels to fill your reading list. To be clear, Mesoamerica refers to the historical region and cultural area starting in southern North America down and covering most of Central America. It includes central Mexico, Belize, Guatemala, El Salvador, Honduras, Costa Rica, and Nicaragua. However, Mesoamerica does not automatically mean Latine, nor does it include all of South America. The following is definitely not a conclusive list, but I have selected some of the best mesopunk books with authors who understand the spirit of Mesoamerica and all it brings to the subgenre.
---
If these top mesopunk books have you wishing for more, check out our list of great Aztec/Mexica mythology books, including the best meso-fantasy books like Season of the Bruja by Aaron Durán with art by Sara Soler.