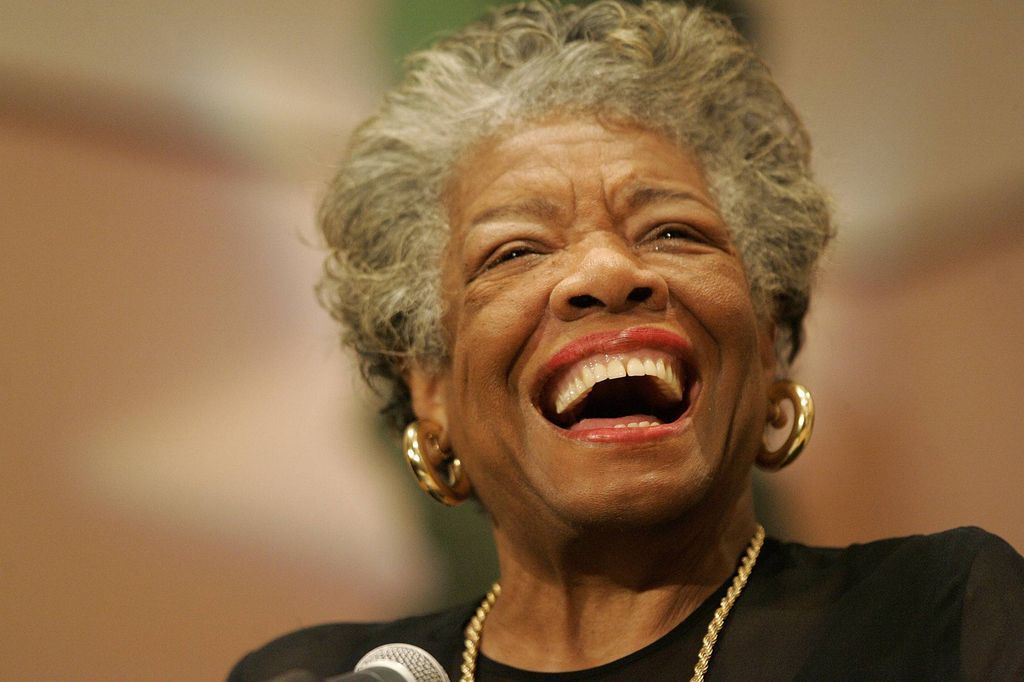 Lists
10 Maya Angelou Quotes on Phenomenal Womanhood
Maya Angelou was one of the formative influences in my childhood reading, and one of the first female poets whose name I knew before I ever took a literature class. While many of us are likely familiar with her famous "I Know Why the Caged Bird Sings" and the cultural zeitgeist that she became, it was with her quieter poems that I mourned her death. The Maya Angelou quotes that I returned to again and again were ones in which she reinforces knowing her place in the world and the struggle to live passionately and with grace and courage. Here are some of my favourites.
You may not control all the events that happen to you, but you can decide not to be reduced by them.
Success is liking yourself, liking what you do, and liking how you do it.
Have enough courage to trust love one more time and always one more time.
Never make someone a priority when all you are to them is an option.
It is time for parents to teach young people early on that in diversity there is beauty and there is strength.
Seek patience and passion in equal amounts. Patience alone will not build the temple. Passion alone will destroy its walls.
I love to see a young girl go out and grab the world by the lapels. Life's a bitch. You've got to go out and kick ass.
Ask for what you want and be prepared to get it.
Each of us has that right, that possibility, to invent ourselves daily. If a person does not invent herself, she will be invented. So, to be bodacious enough to invent ourselves is wise.
My mission in life is not merely to survive, but to thrive; and to do so with some passion, some compassion, some humor, and some style.
But of course, we can't have a list of quotes on womanhood without hearkening back to the glorious empowerment of "Phenomenal Woman."
I say,
It's in the arch of my back,
The sun of my smile,
The ride of my breasts,
The grace of my style.
I'm a woman
Phenomenally.
Phenomenal woman,
That's me.
What are your favorite Maya Angelou quotes?