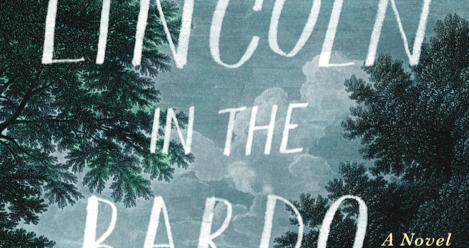 News
LINCOLN IN THE BARDO Wins the Man Booker Prize
This content contains affiliate links. When you buy through these links, we may earn an affiliate commission.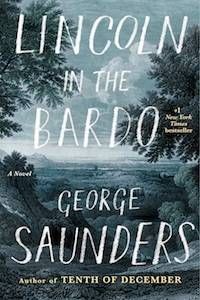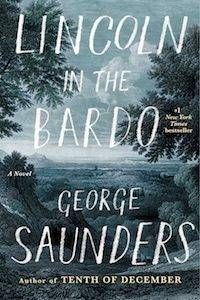 The winner of the 2017 Man Booker prize is Lincoln in the Bardo by George Saunders!
He is the second American to win the prize since the rules were changed in 2013 to allow books by Americans to compete. American Paul Beatty won in 2016 for The Sellout.
We are delighted to announce our #ManBooker2017 winner is Lincoln in the Bardo by George Saunders #FinestFiction https://t.co/5W7QUQPyb4 pic.twitter.com/1z561zloAm

— The Booker Prizes (@TheBookerPrizes) October 17, 2017
Saunders had been known primarily as a short story writer with story collections such as CivilWarLand in Bad Decline and The Tenth of December. Lincoln in the Bardo is his first novel. Saunders won against a shortlist that included Ali Smith's Autumn, Mohsin Hamid's Exit West, Paul Auster's 4 3 2 1, Emily Fridlund's The History of Wolves, and Fiona Mozley's Elmet.
Saunders has won numerous awards, including a National Book Award, the Pen/Hemingway Award, and the Folio Prize. He is also a recipient of a MacArthur Fellowship (otherwise known as a "genius award"). Some may be surprised that an American has won two years in a row, but Lincoln in the Bardo has been a critical success and a favorite among readers. The novel is set in 1862 and tells the story of the death of Abraham Lincoln's son. It's innovative in form, filled with the voices of ghosts and that of Lincoln himself.