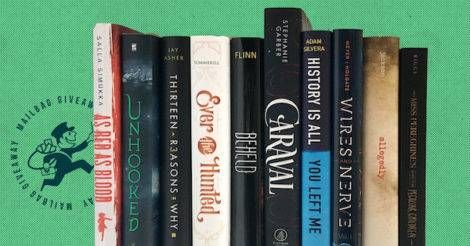 Every two weeks, we give away a pile of books from our book mail! This week we have an all-YA-edition in support of our excellent (if I do say so myself) YA newsletter, What's Up in YA, written by our associate editor and YA expert Kelly Jensen. You'll get YA news, opinions, recommendations (new releases and old), adaptation news, and more, in your inbox every week.
This week's giveaway includes Wires and Nerve, the graphic novel companion story to the Lunar Chronicles Series, Tiffany D. Jackson's much-buzzed Allegedly, the movie tie-in of Miss Peregrine, and more! Check it out: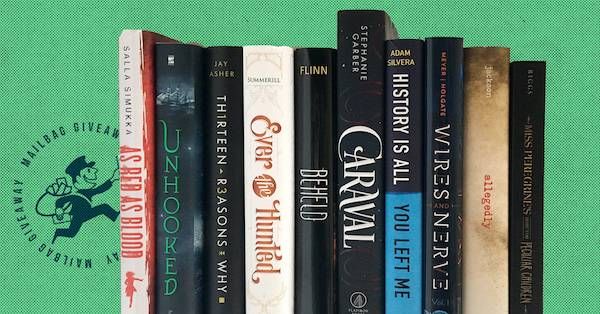 Just complete the form below and sign up for What's Up in YA to enter. Entries are open worldwide and will be accepted until 11:59pm, Sunday, March 19th. The winner will be randomly selected.