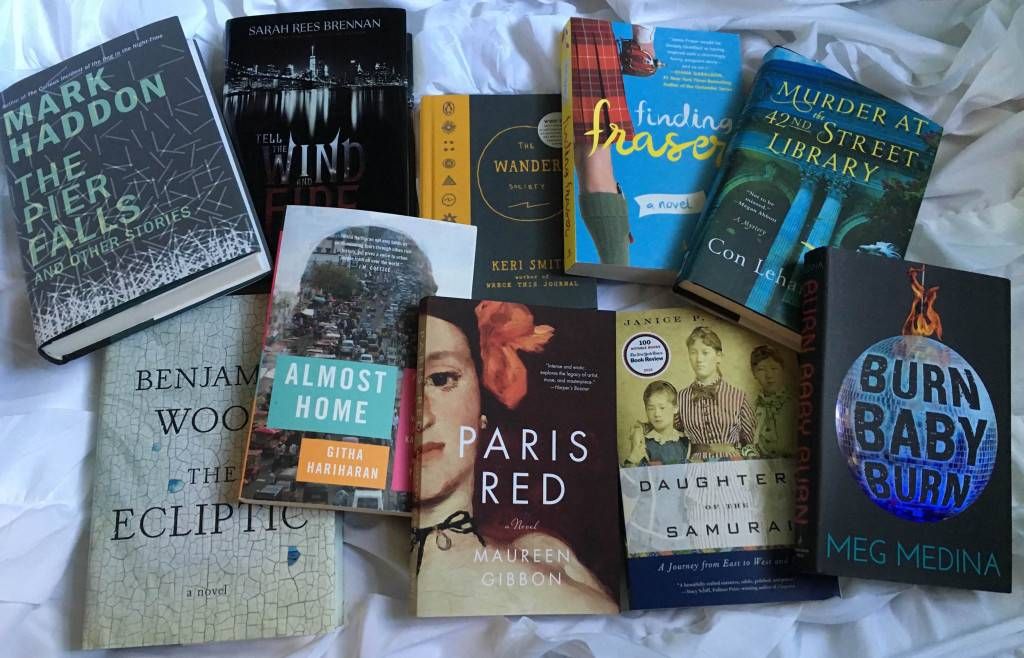 Mailbag Giveaway: April 2016, Part the Second
Whhhaattt, two Mailbag Book Giveaways in one month? You're durn skippy. We're swimming in book mail here at the Riot, and have decided to pass some of the goodies on to you twice a month now instead of once. Starting (obviously) today. Check out the haul: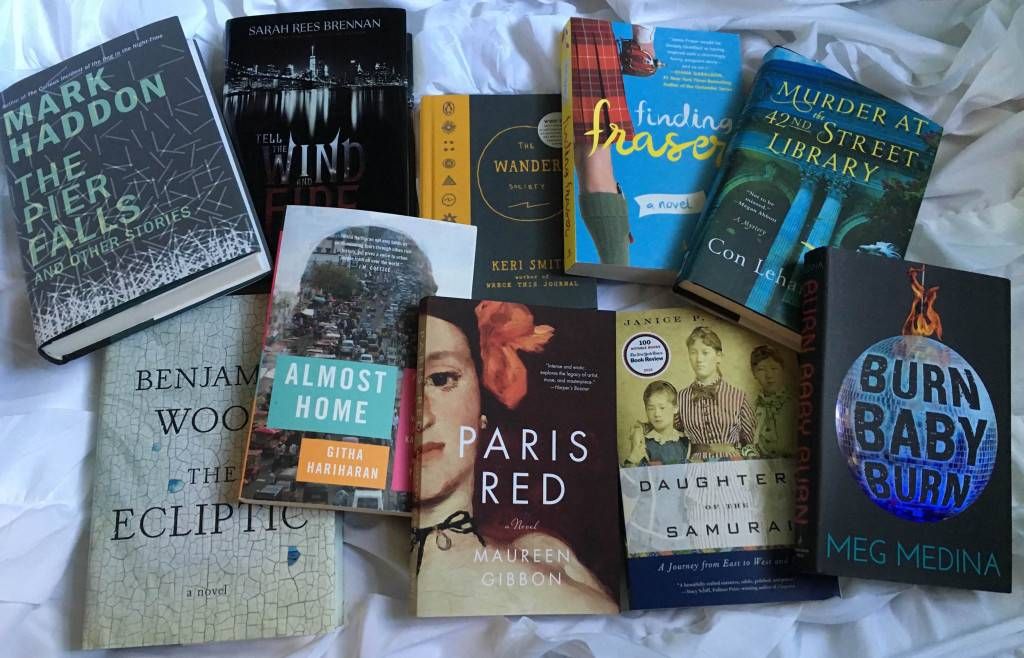 Just fill out the form below to enter. Entries are open internationally and will be accepted until 11:59 EST, Sunday, April 24th.