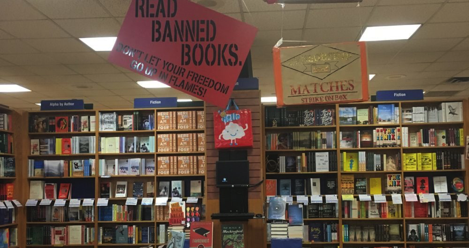 We're giving away $500 to spend at the bookstore of your choice! Click here, or on the image below to enter:
---
Dear BookPeople in Austin, Texas:
On September 25, 2016, I was having a rotten day. In town for work, I felt alone, isolated, and depressed. As I crossed what I will call Batshit Bridge, but on further research is Congress Avenue Bridge, I watched beautiful clouds roll in over the river. Dark clouds. Suspiciously dark clouds. Oh no, why was I standing there photographing them when it was so obvious I was about to get massively stormed upon.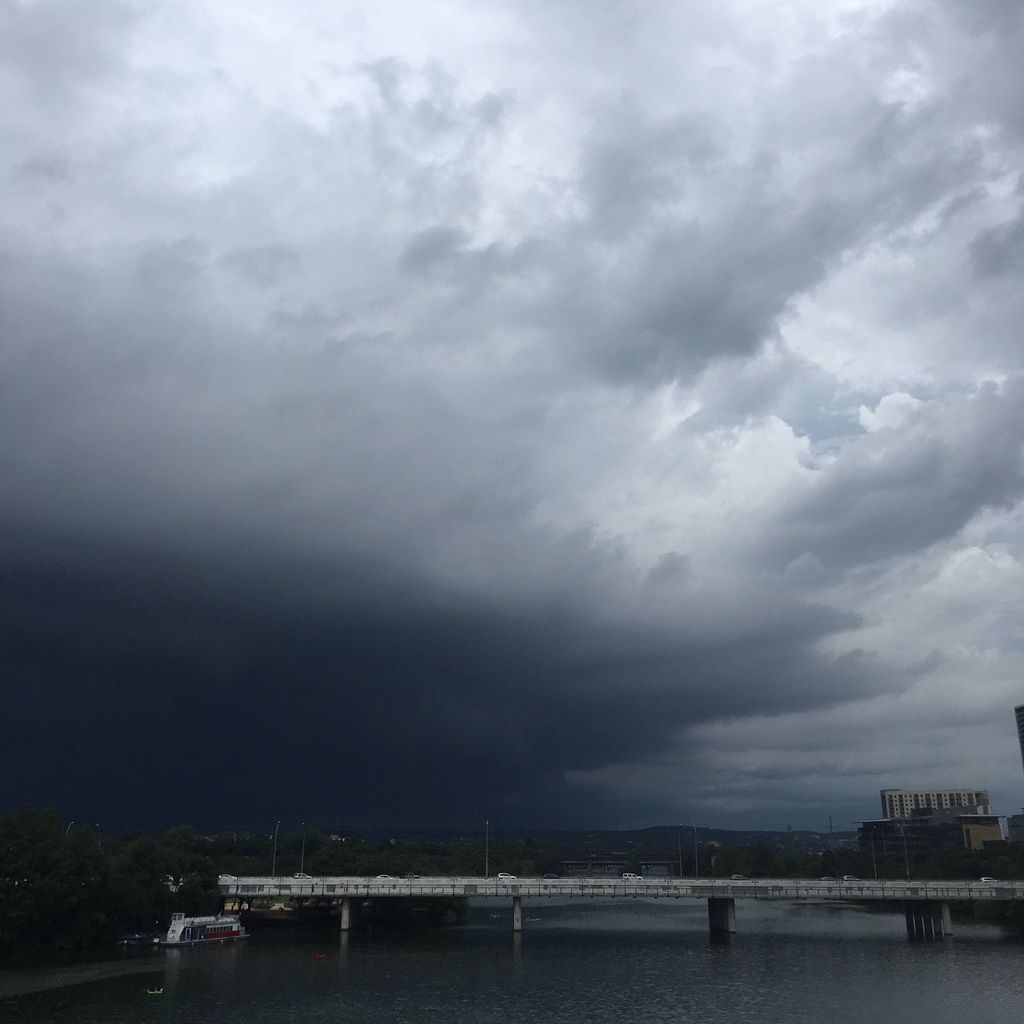 I jumped in a car courtesy of Austin's version of Lyft, bypassing my plans to walk by the Capitol and think about what a badass Wendy Davis is, and had them drop me at your lovely store. At BookPeople. Now heart of my own heart.
The time it took me to run from the car into the store was sufficient enough to get massively soaked. My fabric and cardboard Payless ballet flats squished with every step, my hair was a mess, and I was now at the lowest point of my low, low day.
UNTIL. I went up to the register with the futile hope you were the kind of hippie-loving bookstore that might somehow sell TOMS. 'If anyone would, it's them,' I thought desperately. Your store manager and salesperson looked at me, my saturated shoes, and my generally hopeless appearance, and showed me compassion. "We sell socks," you said. "You can walk around in those?" I asked, stunned. You said yes.
I spent the next two hours padding around your store, examining everything from your Banned Books display to your cat bonnets.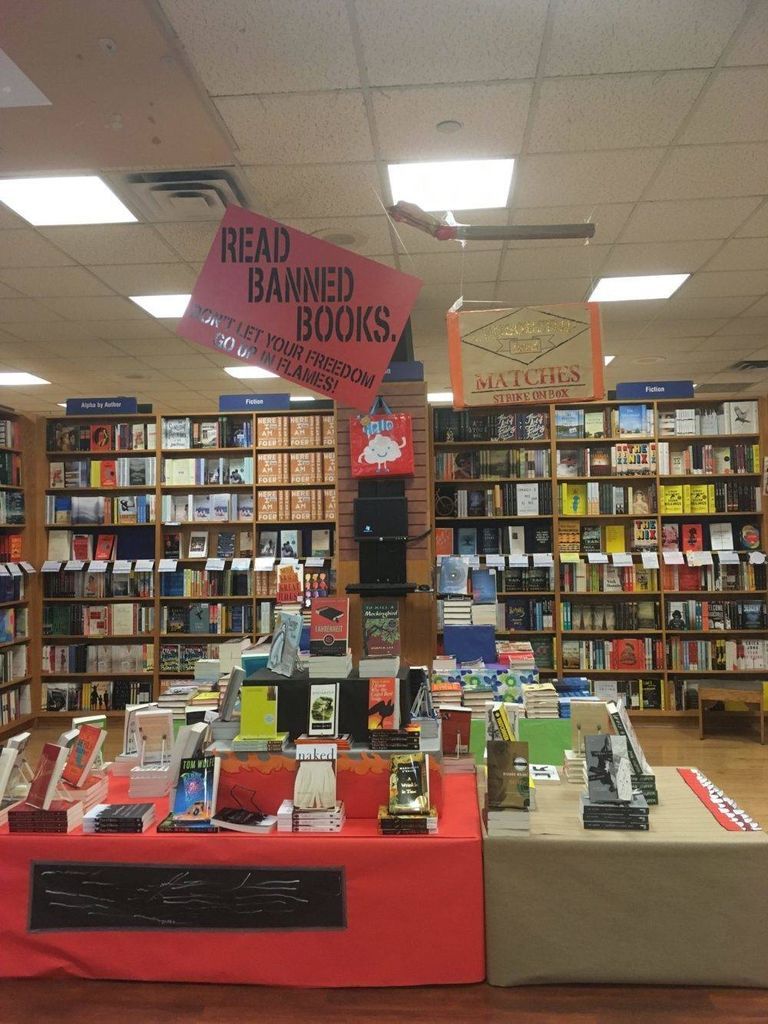 I spent about $50 more than I would have otherwise, because that's what great customer service does. I bought socks for other people. I bought postcards. I obviously bought books. When I felt ready to deal with the rest of the day, I made my purchases and got in another rideshare. I will always, always feel intense love for BookPeople and its staff for how welcoming and kind you were. Whenever I visit Austin, you will be at the top of my list. You and that place that sells things like antique dollhouse furniture and turn of the century shirt collars.
You took me in. You clothed me (with socks). And I will never forget it.
Love,
A Reader