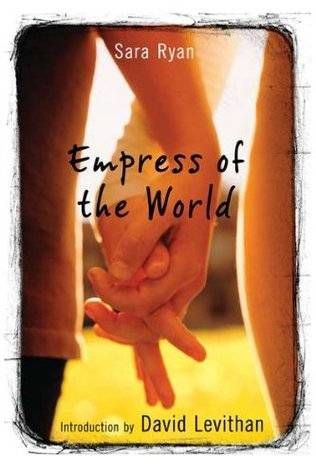 Are you planning a quieter Valentine's Day of curling up with a book and a drink? I thought it could be fun to pair a handful of YA novels that feature a nice romantic arc to them with drinks for a night in. Because we know YA readers are both of the adult and young adult variety, I've mixed up specialty drinks (with the help of my husband) for each of the following titles, one that includes booze and one that is perfectly virgin.
The mixology for the drinks accompanying each title is a bit of cover inspiration, a bit of title inspiration, a little bit of content inspiration, and a bit of "that sounds like it would just be a good beverage." Personally, I don't believe in measurements when it comes to mixing a drink. It's about your taste and preferences, so be inspired to give these a try, with your own senses to guide you to the perfect compositions.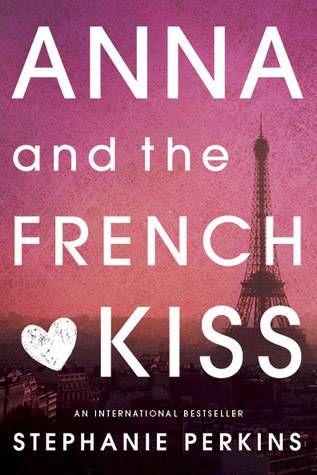 Anna and the French Kiss by Stephanie Perkins
Be inspired by the romance set in the city of lights by making yourself a "French Kiss." Brew up a cup of coffee or a cup of hot chocolate and drop in a dash of cherry Schnapps. You could take this up a notch, too, and have yourself some Kahlua coffee liquor with a splash of grenadine.
For the virgin, rather than adding cherry Schnapps, instead put in a little grenadine to your hot chocolate or coffee.
Another option for fans of liquor-in-hot-chocolate is this awesome sounding cherry vanilla hot chocolate.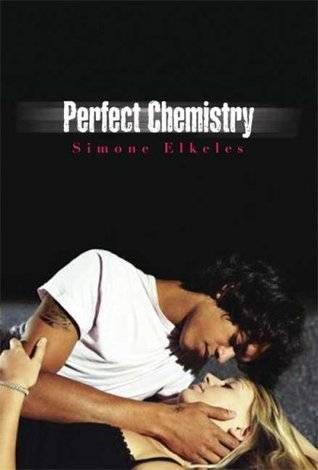 Perfect Chemistry by Simone Elkeles
Dive into this gritty, urban romance with the "Perfect Chemistry": whip up a cup of coffee, kissed with tequila and Kahlua in roughly equal portions, then top with a bit of nutmeg for good measure. To make it a little sweeter, add either a drop of honey or agave nectar.
For a virgin drink, find a bottle of Mexican Coke, which has a bit of a spicier, more cinnamon taste to it than a can of average Coke does. Then get yourself some Mexican vanilla ice cream, which is a grittier, richer vanilla than most, and make yourself a Coke ice cream float.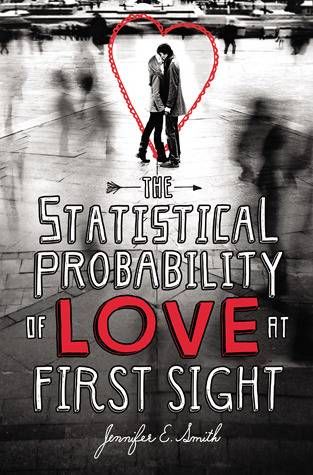 The Statistical Probability of Love at First Sight by Jennifer E. Smith
Fall fast in love with Smith's chance encounter romance with a chamomile gin cocktail. Make yourself a cup of chamomile tea, then add an ounce or two of gin, garnished with a bit of honey and lemon juice. That's pretty darn English, isn't it? While you can do this drink hot, it's equally as enjoyable if you make it cold.
Obviously, tea is what you drink when you're reading a book where the destination is London, so mix up a blend of chamomile tea with peppermint tea. For an extra kick, if you have a peppermint stick, use that to add just a tiny bit more of a kick to your drink.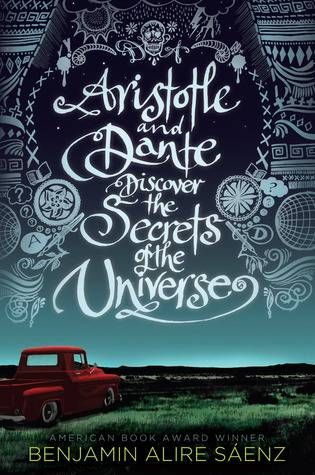 Aristotle and Dante Discover the Secrets of the Universe by Benjamin Alire Saenz
This story about friendship, family, and, ultimately, romance, pairs with a drink we'll call "The Secrets of the Universe." Grab yourself some honey, vodka, grapefruit juice, tonic water or champagne, and a bit of mint. Get a fancy glass and combine the mint and honey, toss in some ice, then add the juice and tonic water or champagne (whichever kind of fizzy you prefer).
For those who want something more virgin, mix up some grapefruit juice, pineapple juice, and orange juice in roughly equal measure. If you want more fizz to that, top it with a little club soda and then a dash of grenadine.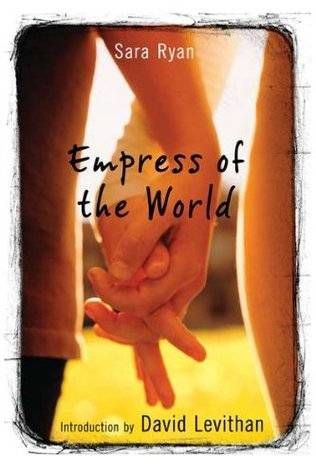 Empress of the World by Sara Ryan
In this lesbian romance, why not enjoy a "Empress of the World?" This one is heavier on the liquor, so be prepared. Mix up some coconut rum, peach liqueur (Southern Comfort is one brand that makes this), and amaretto in equal proportions. Then top with equal proportions of sweet and sour and citrus soda, touched with grenadine. You might not be able to read the book after you've consumed this.
A riff on that drink for those who want to go virgin is to make a Shirley Temple. Grab some citrus pop, orange juice, and grenadine. Combine. If you want to get real fancy, you can top with a maraschino cherry or two.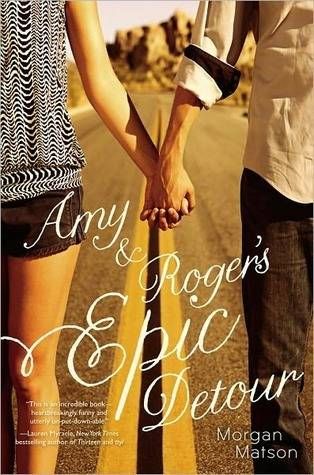 Amy & Roger's Epic Detour by Morgan Matson
For this romance set on the open highway, nothing seems more fitting than a traditional — or non-traditional — sangria. Pick your favorite red wine (may I suggest cabernet or merlot), then cut up any kind of fruit your heart desires, add a couple tablespoons of sugar, a dash of brandy, and a couple cups of either ginger ale or club soda. Let that settle in your fridge for a few hours and then enjoy.
Prefer your epic detour without the booze? There are virgin sangrias you can make too. Here's one that looks particularly tasty.
Along for the Ride by Sarah Dessen
For this beach-set, summery romance, get creative with vodka lemonade. Pick up any kind of flavored vodka you prefer — blueberry, raspberry, orange, mango, whatever your heart desires — then mix up some regular lemonade and spike your lemonade with your vodka of choice. Definitely invest in those little paper umbrellas, though, because you'll need one for the side of your glass.
Don't want this with vodka? Then make a fizzy lemonade. Make up some lemonade then top off with club soda and a dash of lemon juice. This drink also requires a little paper umbrella. Mandatory element.
_________________________
Sign up for our newsletter to have the best of Book Riot delivered straight to your inbox every week. No spam. We promise.
To keep up with Book Riot on a daily basis, follow us on Twitter, like us on Facebook, , and subscribe to the Book Riot podcast in iTunes or via RSS. So much bookish goodness–all day, every day.