There is No "Should" in Reading
Welcome to the Dear Book Nerd podcast, a bi-weekly show that answers your questions about life, love, and literature! My guest co-host this week is the amazing Rebecca Schinsky. Rebecca and I discuss topics such as bookish jobs, publishing, and how to increase your reading. Don't miss it!
Note: this is the final episode of the Dear Book Nerd podcast, but don't worry! It will continue in column form. If you have a bookish advice question, just email DearBookNerd@bookriot.com. Thank you to everyone who has submitted questions, helped answer questions, guest co-hosted, and otherwise supported the podcast! It's been a lot of fun and I appreciate you all.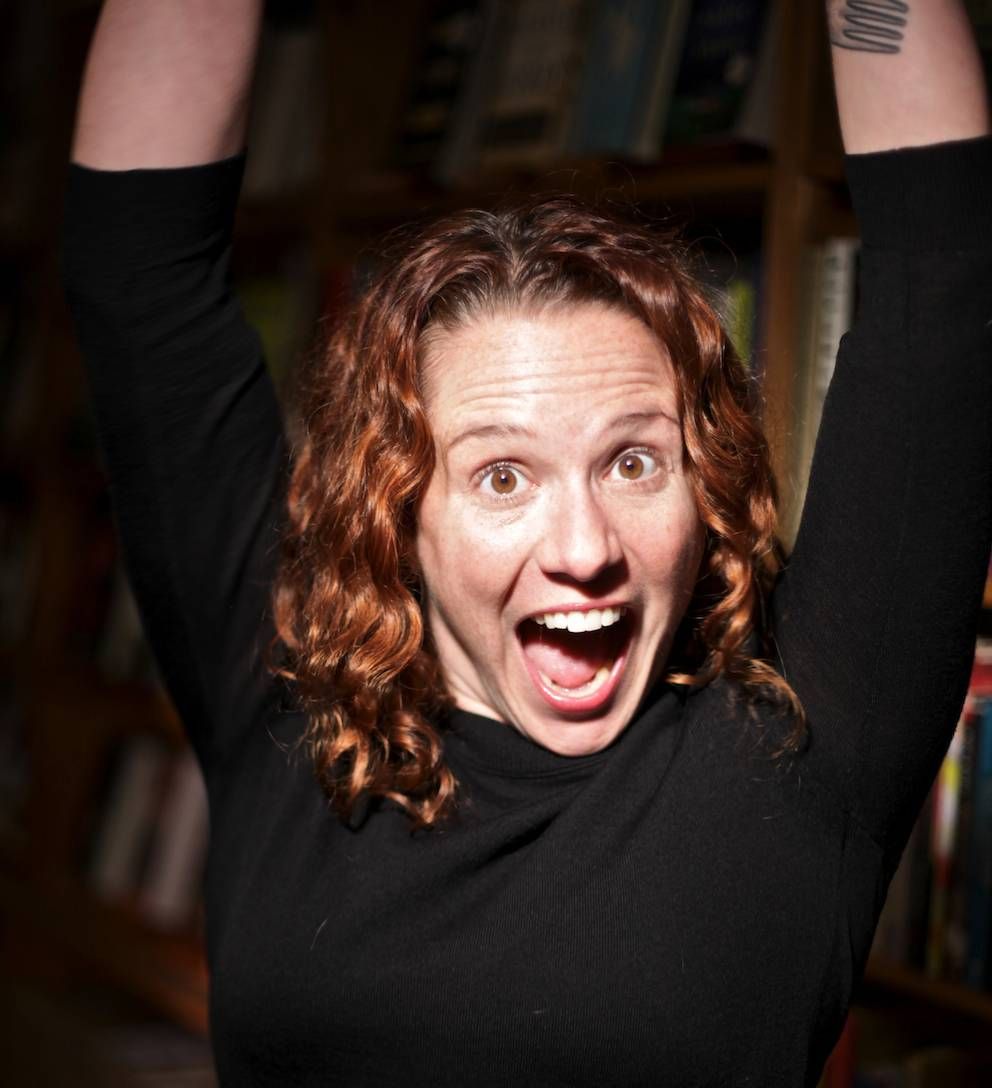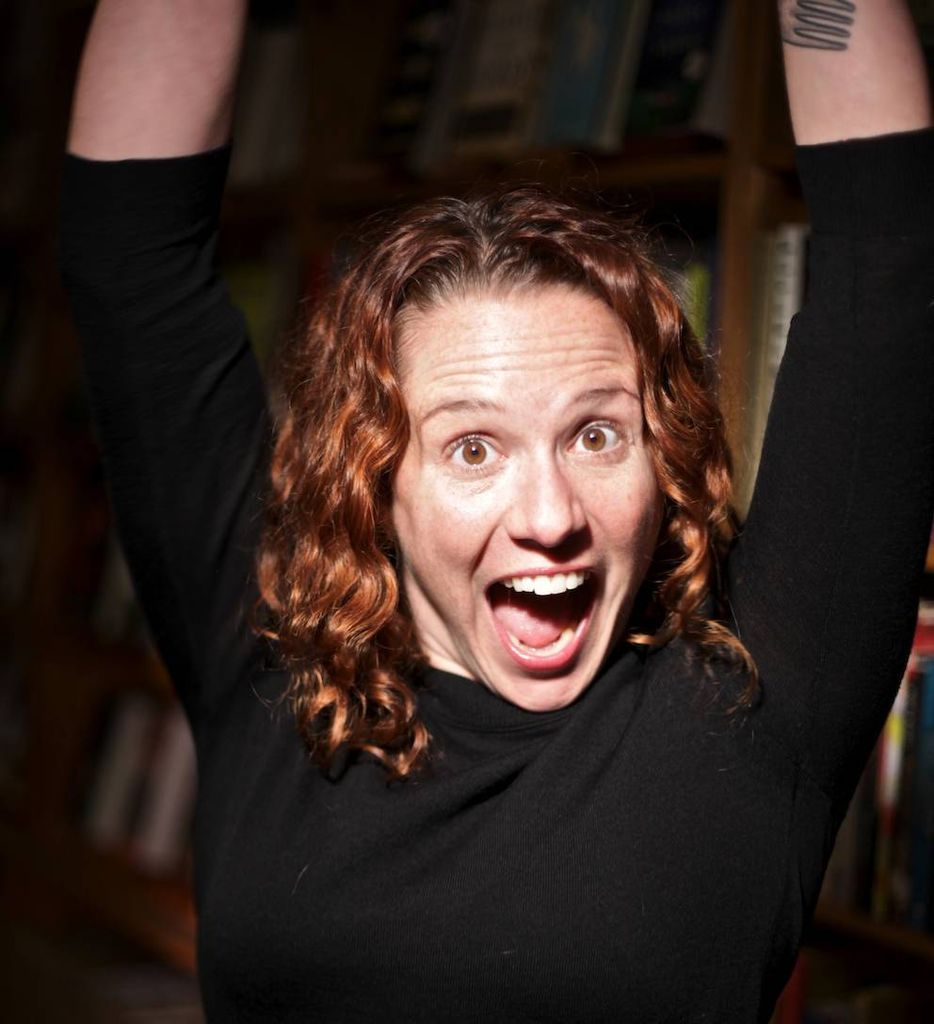 Rebecca Schinsky is the Executive Director of Product & e-Commerce at Book Riot. You can find her on Twitter @RebeccaSchinsky. Thanks, Rebecca!
This episode was sponsored by Wonder Women by Sam Maggs and Penguin Random House Audio.
____________________________________________________
QUESTIONS DISCUSSEED:
Dear Book Nerd,
I am taking a class that prepares you for jobs. We are looking into jobs we may like. I LOVE LOVE LOVE to read. I would like to have a job that is closely related to books, but not a writer job. Please help!
Hanna
Dear Book Nerd,
I have several questions about getting into a publishing career or a career in books. I have a bachelor's in literature. Although I do some of what I was trained to do in my job, it is a job. I am happy to have it but I would like something closely related with books.
1. How do you get into a career where you can read novels all the time? I want that job!
2. How do you get into a publishing career?
3. Are there any other book related jobs that one could do?
Wants Reading To Be A Job
Dear Book Nerd,
Hi Rita, love the podcast! I know you have recently written a children's book, and I was just wondering what the process was for that. My friend is a budding picture book illustrator, and she's very good. She's getting a graphic arts degree right now but she's Illustrated signs for the children's Department in our library and she's done other illustrations. I can just really see her going places, how did you go about finding an illustrator for your book? How do illustrators and authors meet for children's picture books? I just want to pass this information along to her because I can tell that she is going to be really SOMETHING in the illustrator world someday!
Jeanne
Dear Book Nerd,
What is the best advice you have to someone wanting to publish their first novel?
Karla
Dear Book Nerd,
It's September and this year, 2016, I've finished 1 book. I've read a little bit of quite a few books, but I really struggle to keep reading and finish books. These are books I enjoy, so that isn't an issue. I just struggle with focusing. There are many days (most days) where I read nothing at all. Of course, this doesn't stop me from buying books. Do you have any advice on how I can increase my reading? Thank you!
Non-book-reading-book-fan
____________________________________________________BOOKS/LINKS DISCUSSED:
Big Magic by Elizabeth Gilbert
So Good They Can't Ignore You by Cal Newport
Society of Children's Book Writers and Illustrators (SCBWI)
Dear Book Nerd: Help! I Need A (Book-Related) Job!
Book Riot Interviews: Making Children's Books, With Minh Le And Rita Meade
____________________________________________________
Listen to past episodes and read past columns of Dear Book Nerd here!
Do you have a bookish question about life, love, or literature for Dear Book Nerd? Fill out the form below or email DearBookNerd@bookriot.com. Don't be shy, ask away!
Oops! We could not locate your form.