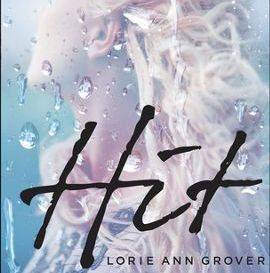 Lists
Off Limits: 7 Books About Professor/Student Relationships
This post is sponsored by Hit by Lorie Ann Grover.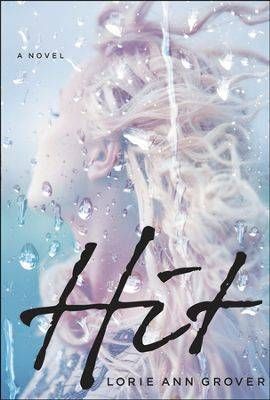 After receiving a full-ride scholarship to Mills College for Girls, it appears Sarah's future is all laid out before her that is until she walks into a poetry class led by Mr. Haddings, a student teacher from the nearby University of Washington. Suddenly, life on the UW campus seems very appealing, and Sarah finds herself using her poetry journal to subtly declare her feelings for Haddings. Convinced Mr. Haddings is flirting back, she sets off for school in the rain with a poem in her back pocket one that will declare her feelings once and for all.
Mr. Haddings has noticed Sarah's attention; the fallout from any perceived relationship with a student is too great a risk, and he has decided to end all speculation that morning.
But everything changes when Mr. Haddings feels a thud on his front bumper when he glances away from the road, and finds Sarah in the street with blood pooling beneath her.
____________________
An older, wiser, worldlier person in authority and a younger, naive student searching for guidance, and maybe love? It's a tale as old as time, and one you can find all over fiction. A professor/student romantic entanglement (or even just a flirtation) is a vehicle through which characters can come of age, act out a midlife crisis, experience their first surges of lust, keep secrets, experience betrayal, break the rules, and push boundaries. Here's a round-up of novels that feature examples of these rule-breaking relationships (warning: some of this information might be spoiler-y):
The Corrections by Jonathan Franzen
'Erbody got problems in this one, from the matriarch of the central family to her three children to her husband. Her middle child, Chip, leaves his job as a professor and moves to New York where he's writing a screenplay, or "writing a screenplay." Maybe it's because of the consequences of his dalliance with one of his students. Maybe.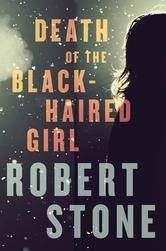 Death of the Black-Haired Girl by Robert Stone
Maud attends a New England college and has an affair with her literature professor (Man, look out for those literature professors, am I right? Why is it never a chemistry professor or accounting or something?). When Maud dies (she of the black hair) after her professor ends the affair in order to re-commit to his pregnant wife, her family and friends struggle to accept it, find out what happened, and battle their own demons.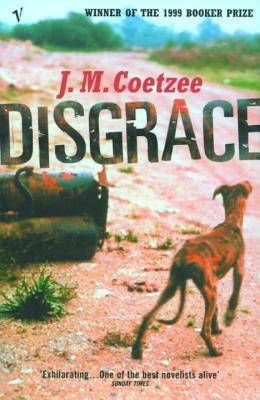 Disgrace by J.M. Coetzee
A poetry professor (!) with a penchant for his young female students gets caught by his employers and instead of facing the humiliation of trying to save his job, he runs away to the bush to his daughter's farm. The professor and his daughter then experience a brutal attack in their home. A tough novel from a Nobel Prize winner.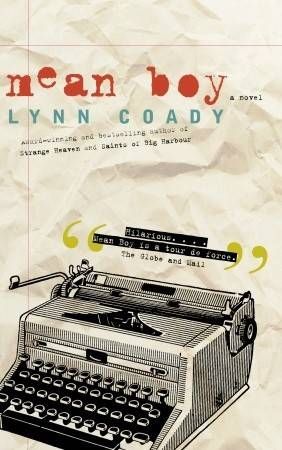 Mean Boy by Lynn Coady
Lawrence Campbell (well, Larry), a young poet who hails from Prince Edward Island where he works at his parents' motel, is thrilled to be taking classes from the poet Jim Arsenault. Jim draws his students in with his charisma, general larger-than-life-ness, and also maybe his alcoholism? This is a wry, tongue-in-cheek look at art, youth, and the professor/student relationship. If you like your Teachers Behaving Badly with a dose of humor, this one's for you.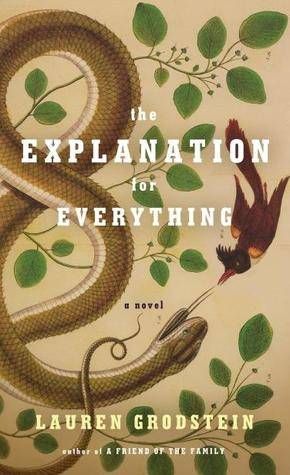 The Explanation for Everything by Lauren Grodstein
A biology professor! Huzzah! Professor Waite teaches biology and worships at the alter of Darwinism. Melissa, an independent study student and evangelical working on a paper to prove intelligent design, tests his faith in science, his work, and everything on which he's built his life.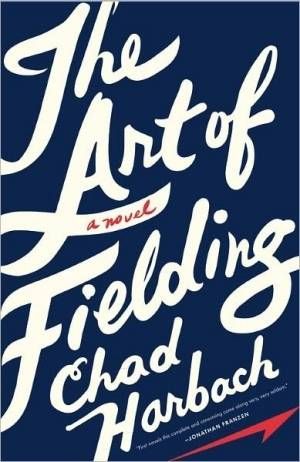 The Art of Fielding by Chad Harbach
I don't want to tell you which character has a relationship with which college authority figure in this one because it's kind of spoilery, but: baseball! Lake Michigan! Secretive shenanigans!
Gabriel's Inferno by Sylvain Reynard
Let's move out of the realm of Very Serious Literary Fiction That Takes Itself Very Seriously and into something a little…saucier? A brilliant Dante scholar and professor with stunning good looks and a dark past (and a penchant for after-dark goings-on) becomes attracted to a sweet graduate student. I think we all know where this is going.
Tell me the ones I missed in the comments!