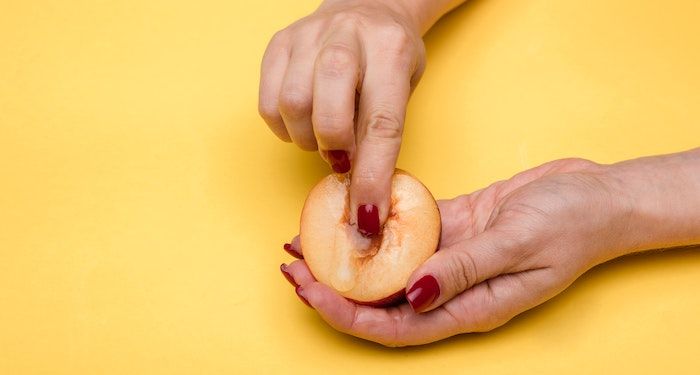 10 Lesbian Erotica Titles for Your Bookshelf
This post contains affiliate links. When you buy through these links, Book Riot may earn a commission.
I've got some great news for you: sapphic (women who love women) erotica is fucking amazing. The only downside to reading sapphic erotica is that it takes a million years to find and it's so much fun to read that you finish it in a day. As a patron of the high arts, I have made it my personal responsibility to bring you, dear reader, both the best of the best and the foundation of a good erotica bookshelf, from the very depths of my personal knowledge.