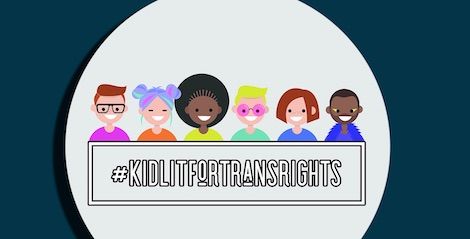 When the Trump administration proposed Department of Health & Human Services rule change to legally define gender as binary and immutably assigned at birth in October, YA author Maxine Kaplan was infuriated.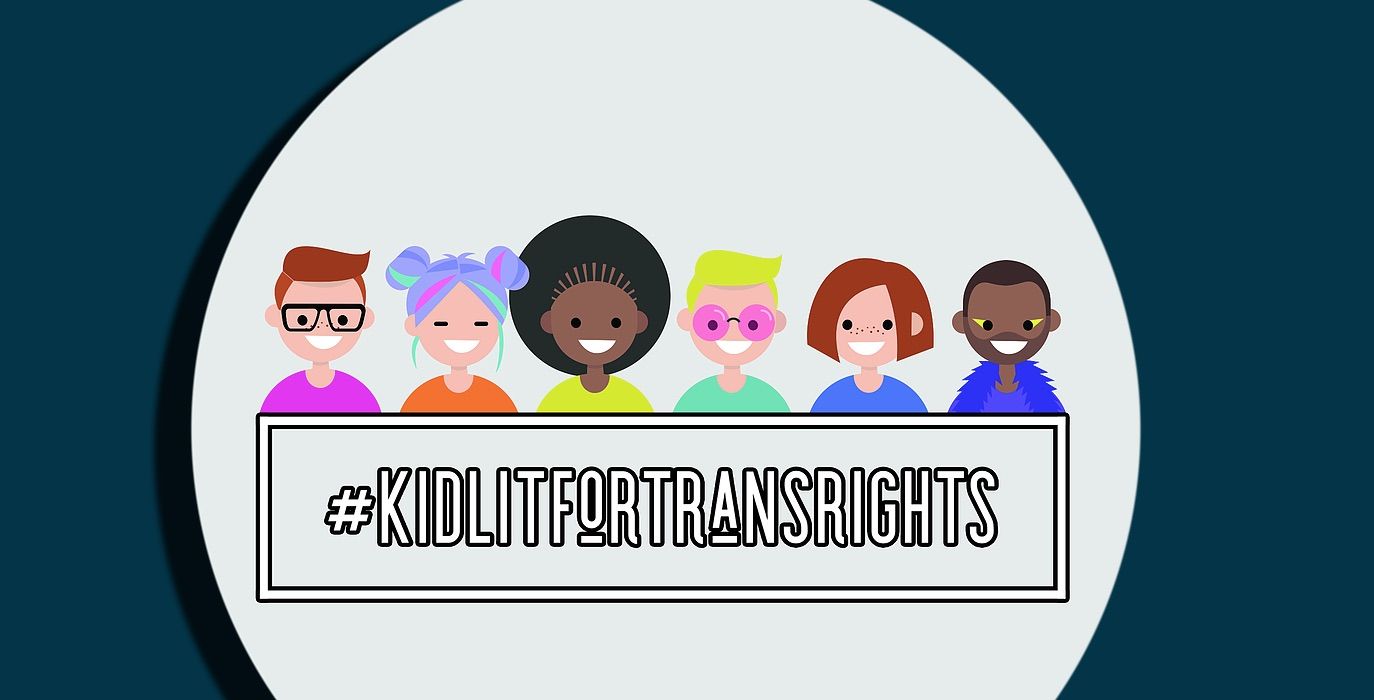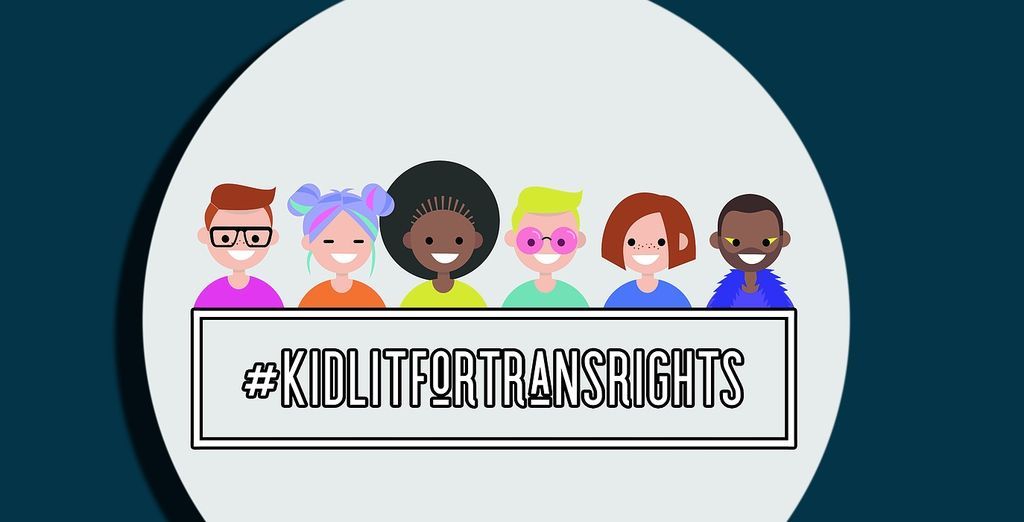 "I was outraged by the fact-free and blatant cruelty of this idea, and wanted to do something," she said. "I was a 2018 debut and over the last couple of years, I've been incredibly inspired by the way the kidlit community at large has come together to promote progressive causes and support marginalized / oppressed communities. I thought about the auctions that had been beautifully orchestrated to benefit hurricane relief, advocacy groups working for migrant kids at the border, and others, and began asking around, hoping to volunteer my services for the action I was sure was going to materialize in support of trans and nonbinary folks. But, it was smack in the homestretch of the midterms and (quite rightly) everyone had their eyes on November 6. But I knew that I'd have support in the community for this kind of fundraiser [. . .] So I decided to go for it."
But she didn't pull the idea and the project together alone.
"I received a lot of very needed advice from people who had been involved in those earlier fundraisers, but it didn't really come together until I reached out to Kheryn Callendar, a fellow 2018 debut, a beautiful writer and talented editor, who is nonbinary / masc, and they hooked me up with a fantastic and diverse brain trust of partners."
Launching today, Friday, January 4, the Kid Lit for Trans Rights auction offers up a host of incredible auction items, ranging from signed books by favorite authors of children's, middle grade, and young adult literature, critiques, and more.
"We have a ton of query + sample critiques from a diverse group of agents, editors, and authors; annotated ARCs of some of the most anticipated 2019 debuts; custom character art; a custom drawn fantasy map (!); and even tarot readings," Kapland said.
Bidding is open until 11:59 pm on Monday, January 7, and "[w]inners will donate their bids to either Trans LifeLine, The Trevor Project, Sylvia Rivera Law Project, or Trans Women of Color Collective and present proof of their donation in order to claim their prize."
To check out the amazing goods up for grabs and to make a bid to support a trans rights cause, check out the Kid Lit for Trans Rights website for more details. But hurry—the event only runs through Monday night, so if you see something, be prepared to bid quickly.