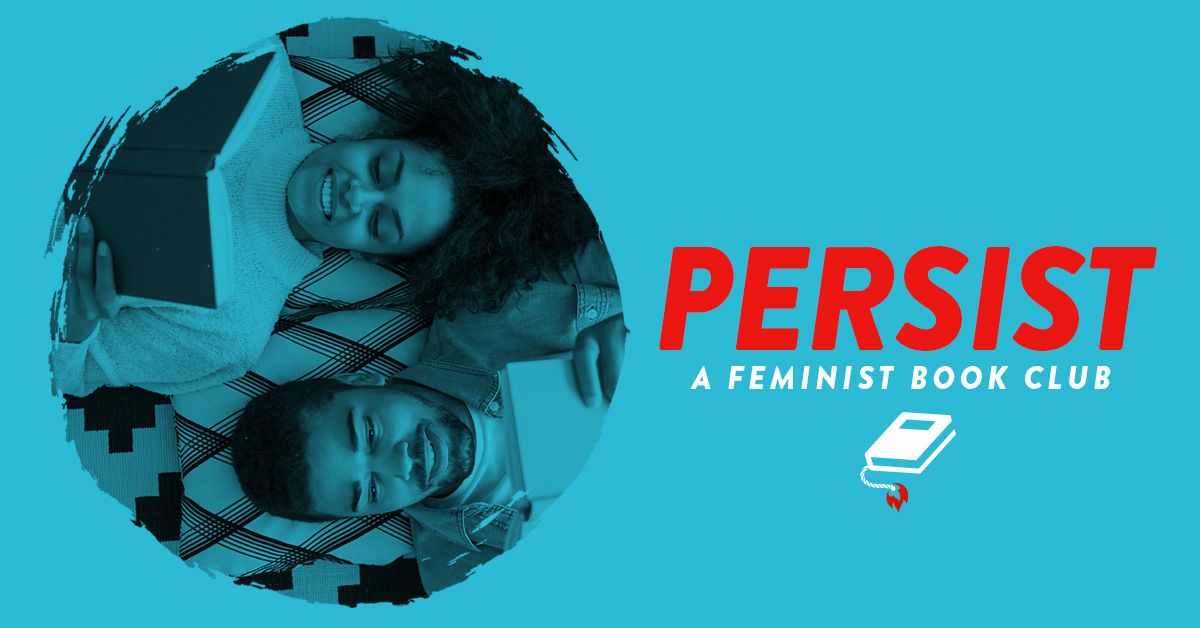 Feminism
Join Us for the Next Edition of Persist, Our Feminist Book Club on Instagram!
This edition of Persist is sponsored by The Tenth Muse by Catherine Chung
From childhood, Katherine knows she is different, and that her parents are not who they seem to be. On her quest to conquer the Riemann hypothesis, the greatest unsolved mathematical problem of her time, she turns to a theorem with a mysterious history that holds both the lock and key to her identity, and to secrets long buried during World War II in Germany. In The Tenth Muse, Catherine Chung offers a gorgeous, sweeping tale about legacy, identity, and the beautiful ways the mind can make us free.
---
It's time for the summer 2019 edition of Book Riot's Instagram-only feminist book club! We're running the whole shebang on Instagram Live, and we want you (yes you, all of you, from any and all areas of the gender identity spectrum) to join us.
Head over to our Instagram account to see this quarter's book pick, and to get the chat/reading schedule (or just click above)! We'll be "meeting" on Instagram Live once a week-ish (with allowances for vacation schedules!) from June 17th to July 5th to dish about the book and all things feminism. See you there!