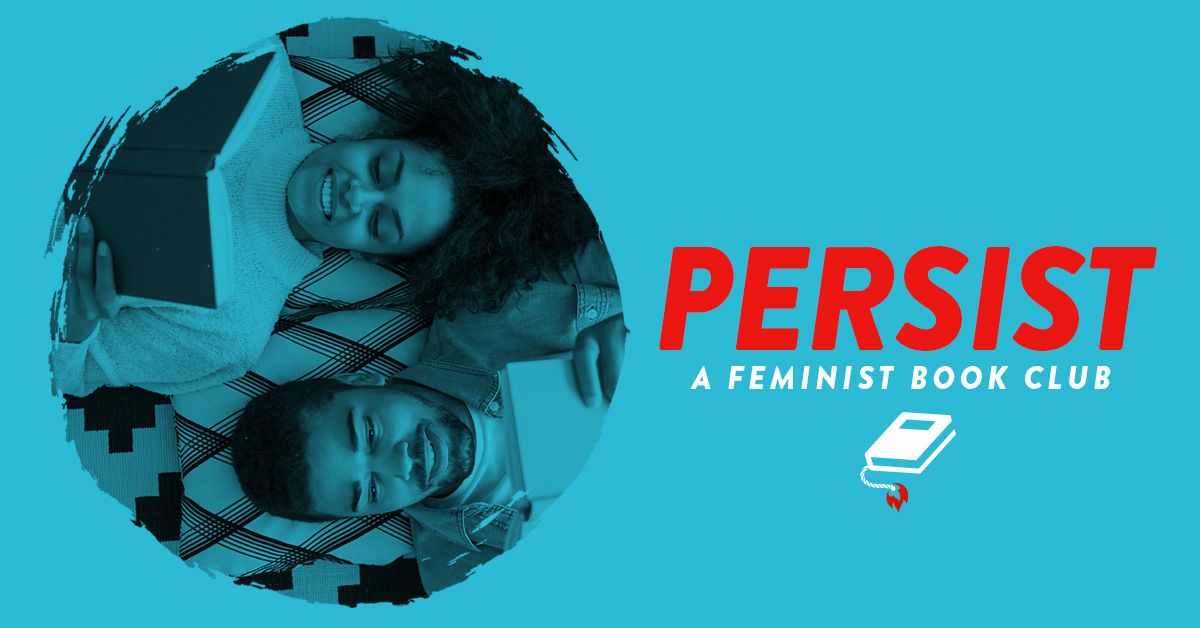 Feminism
Join Us For Persist: A Feminist Book Club On Instagram (Book Four!)
Persist: A Feminist Book Club is sponsored by I Am Yours: A Shared Memoir by Reema Zaman, from Amberjack Publishing.
To Speak is a Revolution.
I Am Yours tells of Reema's unwavering fight to free her voice from those who have sought to silence her. Moving from Bangladesh to Thailand, New York, and Oregon, it explores her struggles with racism, misogyny, abuse, and anorexia in incisive, poetic prose. I Am Yours is the first English-language memoir by a woman from Bangladesh that so powerfully explores the intersection of personal and political, for the sake of creating a world where all voices are welcome and respected. Because the voice, without intimacy, will atrophy. You are mine, and I am yours.
---
It's time for the last 2018 edition of Book Riot's Instagram-only feminist book club! We're running the whole shebang on Instagram Live, and we want you (yes you, all of you, from any and all areas of the gender identity spectrum) to join us.
Head over to our Instagram account to see this quarter's book pick, and to get the chat/reading schedule (or just click below)! We'll be "meeting" on Instagram Live once a week from December 10 to January 10 to dish about the book and all things feminism. See you there!